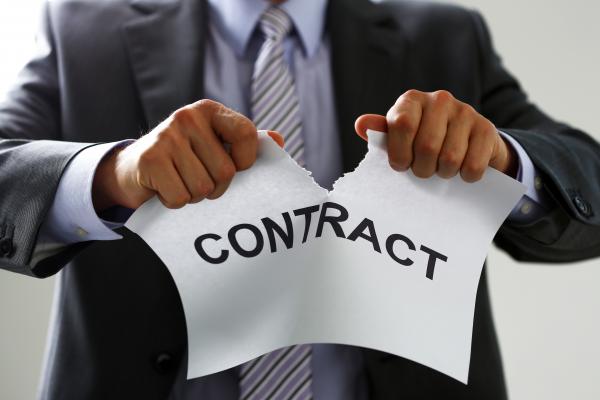 - July 24, 2020 /PressCable/ —
Corona, CA, Release: July, 23, 2020. After watching many pilots cancel their aviation insurance policies while grounded during the pandemic, leading aviation insurance broker BWI Insurance warns pilots that giving up too soon could be costly and more expensive in the long run. For Immediate Release.
At the onset of the COVID-19 global pandemic, pilots across America found themselves grounded due to the restrictions and many facing revenue shortfalls. This led many pilots to consider cancelling or modifying their aviation insurance as a means of saving cash. Leading aviation broker, BWI Aviation Insurance, cautioned pilots that doing so could cost them more in the long-run if they foresee continued flying in the future.
In a thorough conversation on the matter, BWI owner Matt White stated that, "many pilots assume that aviation insurance operates in the same manner as auto insurance and the reality couldn't be further from the truth." He went on to explain that while there are more than 500 auto insurance providers in the United States, there are a little more than a dozen providers offering aviation insurance.
Those who chose to cancel their airplane insurance in March and April are waking up the reality that resuming coverage is not automatic and that there are simply not enough aviation insurance providers to guarantee that another will pick it up. When they do find coverage, they often find that they must start the process from scratch which can mean higher rates for the same coverage.
For those pilots who maintained their coverage and are now considering cancelling their coverage as the pandemic drags on, White implores them to stay the course. "The reality is that 2020 witnessed rising premiums prior to COVID-19due to a natural and cyclical hardening of the market." said White. BWI expects this hardening to continue on through 2021 with the full effects of the pandemic on aviation insurance rates unclear at this point.
White encourages all pilots to have a thorough and candid conversation with their insurance brokers before making any decisions that may cost them more in the long-run if they plan to continue flying in 2021 and beyond.
About BWI Aviation Insurance
BWI has been at the forefront of the aviation insurance industry since 1977. Family and veteran-owned, BWI sources aviation insurance solutions for every range of aircraft from gliders, fixed wing, jet aircraft, drones and more. Headquartered in Corona, CA, BWI locates coverage for pilots nationwide along with a satellite office based in Anchorage, AK.
Contact Info:
Name: Matt White
Email: Send Email
Organization: BWI Aviation Insurance
Address: 710 Rimpau Ave Suite 203, Corona, CA 92879, United States
Phone: +1-800-666-4359
Website: https://bwifly.com
Release ID: 88969834