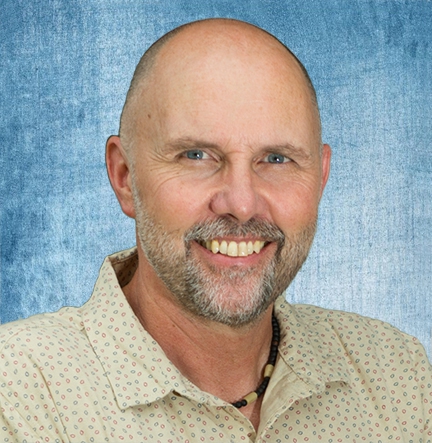 - November 19, 2017 /PressCable/ —
Australian author and poet Myler Hughes has been recognised as an up and coming author and illustrator of children's books. His books have been said to resemble a mix of J K Rowling, Roald Dahl and Dr Seuss. Although like one of Britain's best-loved children's writers and illustrators Allan Ahlberg, Myler Hughes also writes and illustrates his own books.
Myler Hughes launches his first 'children's picture book series' for toddlers, which consists of seven books in total, and is called 'Adventures of the Brave Seven'.
All the books have been written in rhyming verse, with a similar style to Roald Dahl, and the illustrations have been hand-drawn by Myler Hughes, which give the books a unique style and feel children and parents simply adore.
'Adventures of the Brave Seven' picture book series tells a story about a Dark Cloud who is jealous of the Rainbow and also wants the Didgeridoo to stop all the fun and games the children are having. He does this by turning True Blue, a cattle dog into a Shadow, and then gets Shadow to do his naughty work for him.
The Children, Dingo Ned, Mulwala and Millie get help from Tooky a bullfrog, Kooky a Kookaburra, Joey Merloo a flying Kangaroo and last but not least, Mareeky a wise Koala together they form the 'Brave Seven' and head off to 'Save the Children's Rainbow', which is the title of the first book in the picture book series.
This Australian adventure book series is set in the Australian Outback, the individual books in this collection are listed below…
Book 1 – Save the Children's Rainbow Book 2 – Grumpy Old Croc Book 3 – The Naughty Flying Foxes Book 4 – The Angry Bunyip Book 5 – Who are the Meemee's Book 6 – Snowy to the Rescue Book 7 – Catch Dark Cloud
Some have also mentioned that these books have a similarity to the rhyming and poetry of Norman Lindsay, who wrote 'The Magic Pudding' Myler Hughes was quoted as saying "If you can see the world through a child's eye, then there's a good chance you can see the world, again!"
Click on the links to find out more about the 'Adventures of the Brave Seven' picture book series on Myler Hughes Amazon Author page, as well as his first book 'Save the Children's Rainbow'.
Release ID: 266518