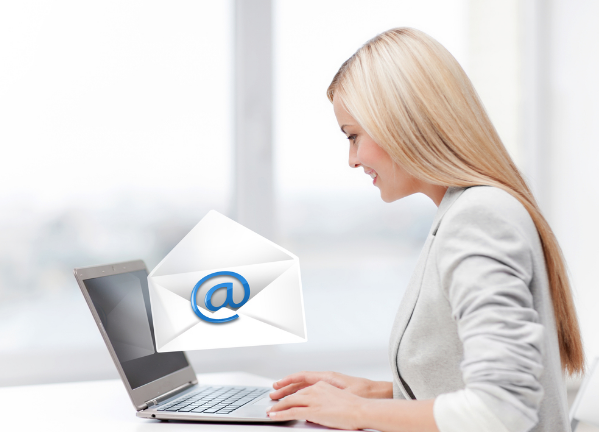 - February 28, 2018 /PressCable/ —
DENVER, CO–Agile Education Marketing LLC has released a free tip sheet to help those offering educational products and services to administrators and educators cut through the clutter and get to the most important aspects of utilizing emails to build relationships and reach out to educators as part of an educational marketing strategy that are essential for success. The full list of tips can be found on the company's website, http://www.agile-ed.com/resources/marketing-hot-topics/10490-5-words-of-wisdom-for-writing-better-emails.
Some of the most effective tips include:
Offer valuable information educators need that is relevant to your product or service in order to gain trust before attempting to sell.
Keep emails short, simple, and straightforward.
Personalize emails to address the needs and challenges educators face in their specific roles.
Include design in emails to make them interesting and grab the attention of the reader.
Dedicate as much time to writing the subject line of the email as to writing the rest of the email.
When asked about the reasons behind the tip sheet, Suzanne Morgan, Senior Account Manager of Agile Education Marketing LLC and a pro at pairing a deep understanding of data and the education market to help clients better understand and utilize data to achieve marketing and sales objectives said,
"At Agile, we've created, programmed, deployed, and measured lots of emails. And by lots, we mean millions. We do it for a reason. Our data tells us that 41 percent of educators value email for communicating with education vendors about products and services. Clearly, educators are willing to listen to what you have to say in your messages, so make sure you say it well. Here are 5 pieces of advice for writing more effective emails."
The tip sheet is available for free and those offering educational products and services to administrators and educators are encouraged to share the tips with others who find the information useful. Any questions can be answered by going to the company website, http://www.agile-ed.com/ and filling out the contact form there.
Release ID: 305559