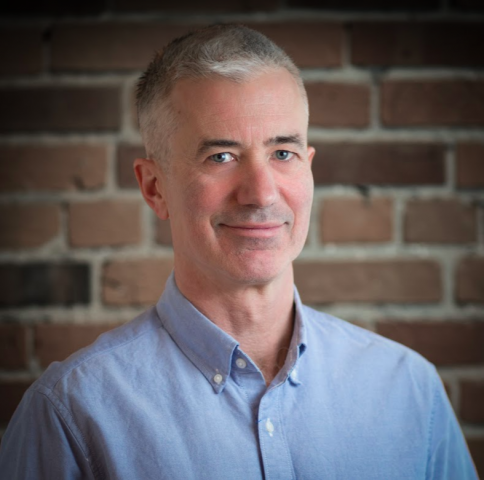 - November 24, 2021 /PressCable/ —
November 23, 2021 Edmonton, Ontario, Canada — Tom Burton Counselling formally announces the beginning of its new Healthcare Professionals Counselling Therapy service. The service was created in response to the pressures Covid-19 frontline healthcare workers have experienced since the beginning of the pandemic. The goal of the new service is to help support healthcare workers by providing professional therapy focused on the unique struggles healthcare professionals face.
Tom Burton, Owner of Tom Burton Counselling, says: "I wanted to launch counselling services to help our frontline healthcare professionals.. Anyone familiar with what's currently being done in the counselling therapy services market will have noticed how overlooked the mental health needs are for those in the medical field. This gap in coverage needs to be addressed because more and more healthcare professionals are suffering from exhaustion, covid fatigue, loss of empathy, burnout, and so much more."
To help fill this gap in the industry, Tom Burton Counselling will provide transactional analysis counselling services to healthcare workers with the goal of equipping them with the coping skills needed to get back to excelling in their profession. Tom Burton Counselling believes that the transactional analysis approach to therapy has specific benefits for healthcare workers. By helping those in the medical community release themselves from their own unconscious life scripts, they'll be able to manage burnout through compassion for themselves and for others.
Tom Burton goes on to explain, "I want to give my clients a sense of freedom, empowerment, and a better view of life. With my new Healthcare Professionals Counselling Therapy service, clients have a fresh new possibility. I want my clients to feel comfortable, relaxed, and at ease during each session. Trying something new is always a risk, but it's a risk I believe is worth taking."
Tom Burton has counselled others for over 20 years as a self-employed counsellor, with 8 years as a psychotherapist in a private practice with the UK Council for Psychotherapy. Since starting practice, Tom Burton has aimed to stand out from the crowd, while also providing his customers with the best possible experience at the best possible value.
The new Healthcare Professionals Counselling Therapy service is available now for the medical community. To find out more about the service and Tom Burton Counselling, visit https://tomburtoncounselling.com/
Release ID: 89054327