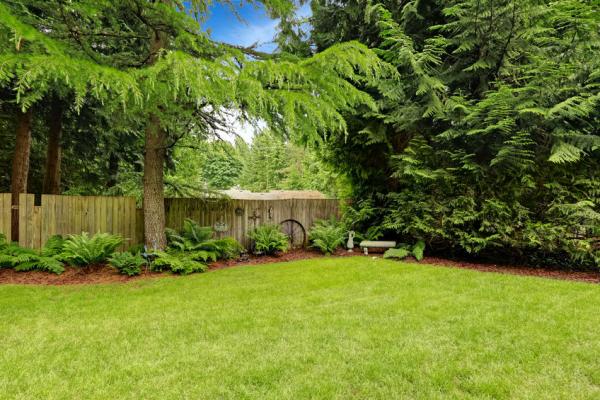 - February 13, 2019 /PressCable/ —
Many lawn care companies in the North Texas area have begun raising their weekly and bi-weekly maintenance prices. One company in particular, our of Frisco, TX is proud to announce they are continuing their low cost services.
TLC Landscapes LLC, a provider of lawn maintenance and landscaping services, maintains its low prices despite many competitors raising the costs in the areas of Dallas. As the company shows the capacity to maintain affordable service prices to the residents of Frisco, Plano, McKinney and surrounding areas, people will have the chance to acquire professional services for their landscape and lawn needs.
Get more info about TLC Landscapes here – https://tlclandscapesllc.com
With the increased price for lawn care and landscaping services in different areas of Dallas, most of the landscape companies already raised their prices. But, TLC Landscapes made an effort to stick with their low rates to ensure that the residents of Dallas will be able to support the needs for lawn mowing or landscaping. Despite the low costs, the company sees to it that services still maintain high quality, dependability, and outstanding results.
Since 1995, the North Texas-based company serves as the trusted name whenever the residents require for complete landscaping and lawn care services. They have the complete equipment, tools, and skills to match the individual needs and budget of their clients.
"We keep a close eye on what our competitors are doing and know many of them have raised their lawn service prices across the board." according to Gary Ashley, CEO of TLC Landscapes. "We understand how much the residents of Dallas value their budget when it comes to landscaping or lawn care needs. Our clients have nothing to worry about the increased service prices of other companies. We will maintain the affordability of our services,"
TLC Landscapes makes sure that through their landscaping services, their clients can see a significant transformation of their yards into an area they can enjoy being around. From a variety of landscaping designs to careful installation, the company can upgrade the existing landscape. When it comes to lawn care and maintenance, they see to it that the clients are offered with thorough services according to the type of lawn.
"From beginning to end throughout the entire process, everything was seamless. There were no hiccups and more importantly, our beautiful landscape borders were completed promptly," says Mae Grimes, one of the clients of TLC Landscapes.
With more than two decades of experience, TLC Landscapes already determined the real needs of the residents in Dallas. This is why they push maintaining low prices. They want to help the residents to obtain a dependable landscaping and lawn mowing company without worrying about the budget.
Release ID: 480917