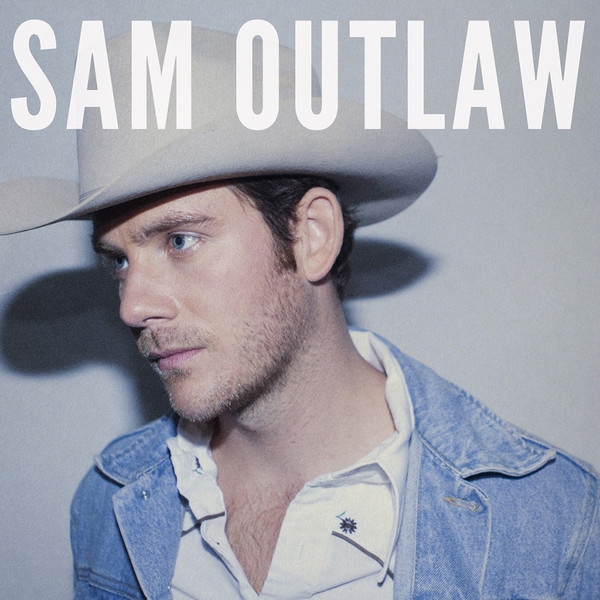 - August 15, 2015 /PressCable/ —
The music industry is full of stories of groups that came out of nowhere to achieve great success, but not many are as interesting as that of Sam Outlaw. "He just appeared from nowhere," says a spokesman from ConcertBank, an online ticket seller. "And now we're worried that there just aren't enough tickets left for all of his fans to see him at his only scheduled appearance this summer."
Sam Outlaw is a country western singer who defines his own unique style by mixing traditional country with the sounds of East LA. He first came on the music scene in 2014 when he released his own album, which very quickly went viral. It wasn't long before CMT producers noticed the new artist, along with country moguls like Ry and Joachim Cooder.
But until the singer was thirty years old, he didn't even know how important of a role music would play in his life. Up until then, he made his living as a Los Angeles ad executive and had grown up only being allowed to listen to oldies on the radio while sitting with his father. But once he reached his teenage years and began listening on his own, he heard country songs for the first time and fell in love with them. Then, on this 30th birthday, he had an epiphany. He realized that he felt the most alive when he was singing, and so he left his ad executive career and began doing what he loved. And by all accounts, he made the right decision. Rolling Stones magazine agrees, having named him at the top of the 10 New Country Artists You Need to Know Summer 2015 list.
"The problem with hot new acts like this," said the spokesman, "is that they don't have a lot of concert dates scheduled in the beginning, but they quickly grow a huge base of fans. And that's what's happening with Sam Outlaw. As of now, we only have about 250 tickets left for this performance at the Greek Theatre on October 3rd, and it's a given that they won't last long. I'm afraid that a lot of his fans are going to be very disappointed."
Outlaw is playing at the Bluegrass Situation's annual roots country music festival, and the ticket seller has no other concert dates listed. That means that for fans of Sam Outlaw, they only have a 1 in 250 chance of seeing the star this summer.
Release ID: 89165