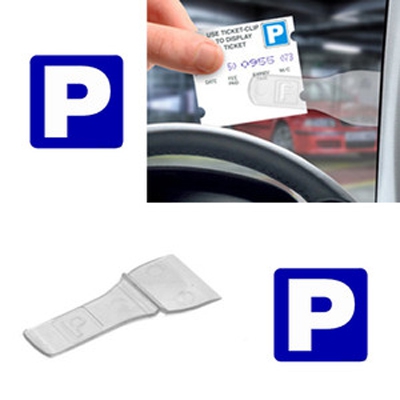 - September 1, 2016 /PressCable/ —
Heading into town to get some retail therapy, or a job off the list, should be a fun experience so anything that could upset this needs to be addressed as a priority! One such 'spoiler' is coming back to your vehicle to find a Parking fine on your windscreen. Everybody is in a rush these days and a combination of a lack of time and other distractions, such as children in tow, can lead even the most careful motorist to come unstuck, either forgetting to buy a ticket or, worse still, buying one and still picking up a fine!
Everybody knows someone who has legitimately bought a Parking Ticket but has been fined for 'failure to display'. There is nothing more infuriating than the sense of injustice that this leaves the driver with and trying to 'argue the point' with the local Council is an uphill struggle which ends up costing more time and energy than it's worth!
Tickets seem to do their best to play into the Traffic Warden's hands by coming unstuck from windscreens on hot summer days, sliding down a dashboard air vent or blowing onto the floor, unseen, as the driver shuts the car door. When challenged, traffic Wardens and Councils politely point out that the rules of 'Ticket display' are clearly detailed on the ticketing machines and it is not their fault if a driver chooses to ignore these in the rush to get shopping!
Some car manufacturers have been inspired by this problem to incorporate ticket holding devices into the windscreen surround and a novel invention 'Ticket Clip' now gives all motorists the chance to benefit from this solution of securing a parking ticket firmly in place.
This neat transparent clip, with its own pre-applied adhesive pad, is easy to install. Drivers simply need to wipe the top corner of their windscreen to clean away any grime residue and, after removing the backing paper, the Ticket Clip can be pressed firmly in position. This guarantees drivers peace of mind that paid for tickets will always be clearly visible in the Council designated position and that unwarranted parking fines will be a thing of the past!!
Ticket clip is available to all road users from Amazon.co.uk
Release ID: 130739