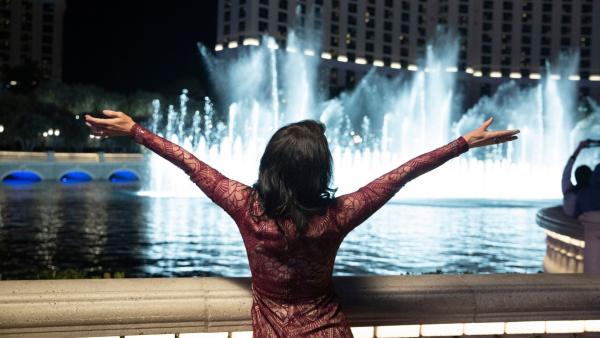 - January 26, 2022 /PressCable/ —
The new services are suited for anyone who is feeling exhausted or fatigued and wants to experience an improvement in overall wellbeing. Dr. Tracy Thomas teaches people how to increase their emotional intelligence and thus transform their health and lives.
For more details, please visit https://www.drtracyinc.com
The most recent in a series of launches by Dr. Tracy Inc., the new services support a community of people struggling with thyroid conditions. According to recent statistics, over 3 million Americans are living with a dysfunctional thyroid and it is estimated that an additional 14 million are undiagnosed.
The coaching sessions are rooted in the understanding that emotionally sensitive people feel with intensity and tend to struggle with living in a state of imbalance. This can create a range of symptoms, including but not limited to stress, anxiety, financial issues, relational struggles, frustration, irritation, and thyroid conditions.
Dr. Tracy Thomas offers a step-by-step guide to personal transformation that has been used by CEOs, celebrities, and professional athletes. It teaches people how to let go of negative unconscious conditioning and create true emotional strength and health.
A tool for personal growth and development, the system helps clients improve their lives by following four basic pillars. The result is living an elevated and joyful life inspired by a connection to intuition, creativity, and intelligence.
About Dr. Tracy Thomas
The author holds a PhD in psychology, a master's degree in organizational development, and a bachelor of arts in business management. She lives in Northern California where she develops courses, digital products, and effective coaching programs for her clients.
Dr. Tracy Thomas is also the author of the best-selling book, "The Method, The Practical Path to Living Your Purpose and Potential." More information on her work and career can be found at https://www.instagram.com/drtracyinc
A satisfied client said: "The process with Dr. T is truly a gift to oneself. It felt innovative and fun, and nothing like the traditional therapy I was accustomed to in the past. Dr. T's process is very special. She made me realize that I'm capable of taking better care of myself and that I'm worth it."
Interested parties can find more information at the above-mentioned websites and https://www.drtracyinc.com/the-commitments
Release ID: 89061779