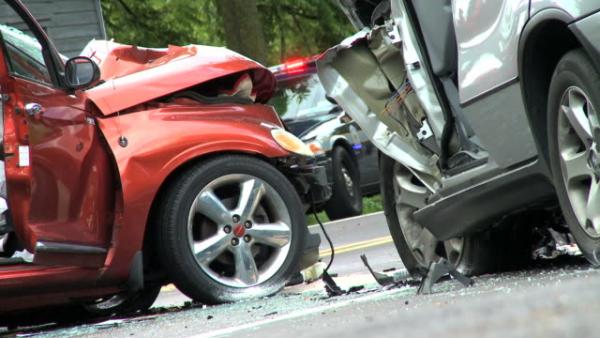 - November 20, 2020 /NewsNetwork/ —
Quirk Law Group launches their updated legal services for car accident victims who are looking to secure recovery for their injuries and other damages. Headquartered in Thousand Oaks, California, and with offices in San Diego, Los Angeles, and Las Vegas, the personal injury law firm has built a reputation for their aggressive and skillful litigation to help their clients get fair compensation.
Additional details can be found at https://www.quirklawgroup.com/areas-of-practice/car-accident-lawyer.
The announced services are aimed at providing car crash victims the personalized attention they require as they deal with the various effects of the accident on their health, finances, and other aspects of their lives.
Led by Atty. Logan Quirk, the legal professionals specialize in assisting car accident victims as they try to secure compensation for their damages. These usually cover losses that were reasonably incurred due to the collision, including medical bills, lost wages, vehicle repairs, car rental costs, as well as the inconvenience, distress, pain, and suffering associated with the injuries.
If the claims result in lawsuits, the attorney and his staff work on presenting their clients' cases to the courts. These usually prompt courts to recommend arbitration or mediation, which serves as an opportunity for the attorney to obtain an agreeable settlement for the victims. The legal representative also helps his clients prepare for trial if it is required to achieve a more satisfactory case conclusion.
As a spokesperson from the firm explains, "If your case is going to trial, then you will be in court. Although most cases settle before trial, it is important to not be caught unprepared. Trials are time consuming and intense. Today, lowball offers from insurance companies are not uncommon, so trial may be the only recourse to try and get just compensation."
Established in 2012, Quirk Law Group takes pride in getting to know their clients so they can develop a unique approach in handling their cases. Overall, Atty. Logan Quirk has represented more than 1,000 personal injury clients, with a success rate of 95% in getting a recovery. More information on the attorney and his practice is available at https://www.quirklawgroup.com/about.
Individuals who are interested in requesting a complimentary case consultation may visit the firm's website at https://www.quirklawgroup.com.
Release ID: 88986529