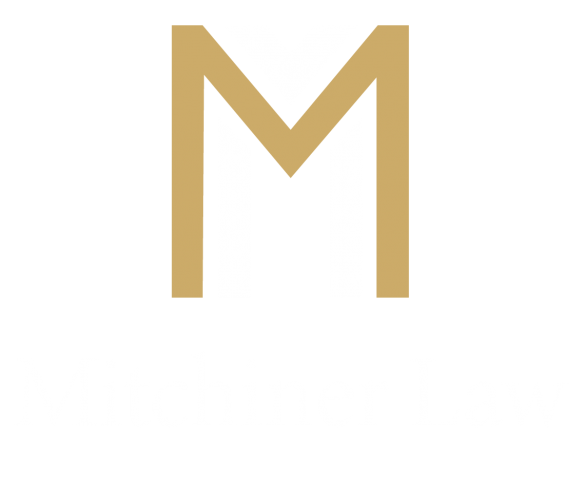 - July 26, 2021 /PressCable/ —
A visit to Thomas Mitchiners website shows this statement on the first page: "Feeling safe, confident, and protected at work is not only your right as an employee, but as a human being.". This is a creed that Thomas Mitchiner holds dear and works towards on your behalf. The Equal Employment Oppotunity Act of 1972 was specifically designed to prohibit job discrimination for the reasons of race, religion, sexual orientation, gender identity, age and national origin. While this act was a fantastic step in the right direction, the LGBTQIA+ community still reports staggering amounts of discrimination in the workplace.
General Social Surveys conducted by the National Opinion Research Center at the University of Chicago completes monitoring of social and demographic changes in the United States since 1972. A recent survey shows that 42% of people surveyed from the LGBTQIA+ community have experienced at least one form of employment discrimination due to their sexual orientation. 27% had experience discrimination within five years of taking the survey. The most frequent reported form of sexual orientation based discrimination was harrassment, followed by loss of job. Furthermore, 21% of respondents in the LGBTQIA+ community reported being treated unfairly by an employer in hiring, pay, or promotions and 58% reported hearing derogatory comments about sexual orientation and gender identity in their workplace. These percentages are based off of a snapshot completed by surveys being conducted and reported to the University of Chicago and published in the Library of Congress.
These percentages are concerning in every way, especially when coupled with the fact that the LGBTQIA+ community is a smaller represented community. Regardless of the Equal Employment Opportunity Act, discrimination and harrasment are still occuring. No human should have to suffer or worry about suffering from discrimination or harrasment. When these instances occur, an employment lawyer should review your case and come to your aid. Thomas Mitchiner states very clearly that Mitchiner Law is here to protect employees and defend your rights. With practice areas in both litigation and employment, Thomas Mitchiner will be there to make sure that any injustice that has occurred will be handled justly. An employee in the workplace has rights. Regardless of your race, religion, sexual orientation, gender identity, age or national origin, any employee in the United States has the right to feel safe in your workplace.
https://www.mitchinerlawllc.com/
Release ID: 89038559