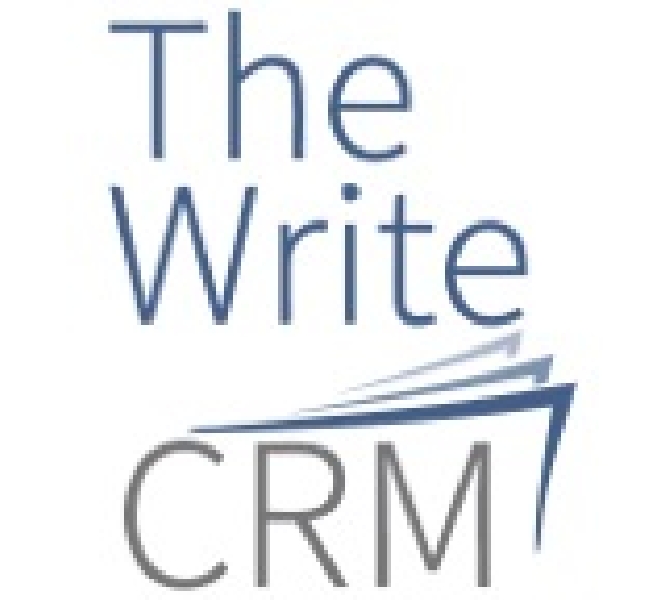 - July 1, 2015 /PressCable/ —
The Write CRM reveals a little background about its comprehensive web-based submission manager for publishers. The submission manager is available via the web at www.thewritecrm.com, which fans and consumers within the publishing space should find particularly interesting.
The idea for creating the submission manager came about while thinking about how to incorporate more services into the CRM that would be useful to publishers and help writers at the same time. There wasn't much competition in this area and the small team mapped out a solution that was better and at a lower price. The submission manager was in development for a year with a decentralized development team, which included a web programmer, web designer and project manager. The development team was very small compared to most, which made the process slower, but the communication was better.
The comprehensive web-based submission manager for publishers almost didn't see the light of day. The company's single founder had to keep up with the development expenses and the strict time frame for product release, so creative financing was utilized to get the product lines finished. The problem was overcome by the founder extending credit lines, delaying payments and putting off personal needs to finance the submission and document manager. The product launch was delayed on several occasions, but the team kept moving forward, knocking down hurdles and maintaining a detailed spreadsheet of bugs and issues to correct.
The Write CRM created something different compared to other businesses in the publishing space. The submission manager built by The Write CRM, provides more tools for the publisher to manage digital submissions, and the service includes a built-in document and customer relationship manager. The team is also proud of the fact that their service does not take a cut from the publisher's submission fee.The fee selected by the publisher goes directly to the publisher's Paypal account. The submission manager was released as part of The Write CRM's greater plans to be the leader in the submission manager space for publishers, agents and small press.
The Write CRM got its start when the Founder, Emmanuel Sullivan, noticed a growing need for a submission manager that was designed for publishers to easily organize content submissions received from writers. The founder has several years of web design experience and has been a Technical Writer for over ten years, while at the same time writing fiction and non fiction work. The Write CRM was founded in 2013 and the submission manager launched four months ago.
To find out more and to tour the submission manager, please visit https://www.thewritecrm.com/take-the-tour.
For more facts and further information about The Write CRM, please visit https://www.thewritecrm.com.
Release ID: 85483