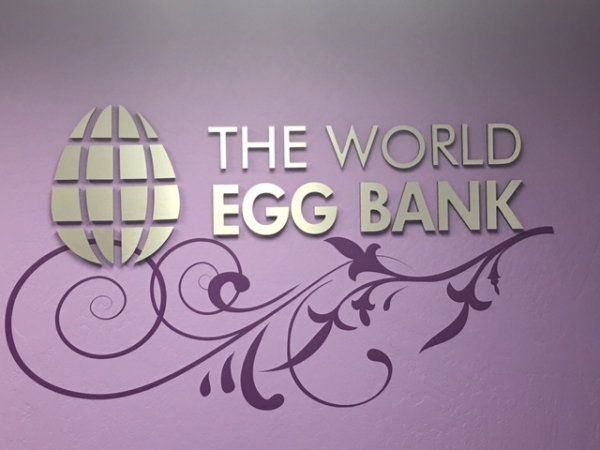 - September 7, 2017 /PressCable/ —
The World Egg Bank (TWEB) will be attending the Canadian Fertility and Andrology Society's annual meeting in Vancouver, Canada from September 14-16, 2017. The meeting represents and opportunity for TWEB to further its position as a leader in the egg donation for in vitro fertilization (IVF) industry.
This year's conference is themed, "Healthy Body, Healthy Baby." The meeting will place focus on pre-conceptional health and optimizing outcomes for patients and children born through reproductive technologies. Attendees come from all over the world and represent companies and medical professionals who treat infertility. The largest group perform in vitro fertilization and its many extensions of reproductive enhancement.
Lisa Van Paris, Director of Nursing & Clinical Operations, and Brian LoManto, Laboratory Manager, will be representing TWEB at Booth #31. Van Paris and LoManto will meet a variety of world-renowned medical professionals in the field of IVF and continue learning from them on the latest developments and research in Reproductive Medicine.
"The hope is to make sure the attendees know The World Egg Bank has a proven process is designed to be seamless for both patient and clinic," stated Van Paris. Van Paris continued, "The meeting also presents an opportunity for The World Egg Bank to meet with other industry experts and learn from their experiences to enhance TWEB's service offering."
For more information on The World Egg Bank and egg donation for in vitro fertilization, please visit, http:/www.theworldeggbank.com.
The World Egg Bank sets high industry standards for egg quality and cultivating close relationships with egg donors and recipients. TWEB operates a state of the art retrieval facility and egg bank with a singular focus on egg freezing. This has shown to further improve egg quality by providing consistent and better controlled monitoring, procedures, and environment. TWEB's donor roster includes over 400 donors and currently holds thousands of eggs available for immediate shipment.
Release ID: 237178