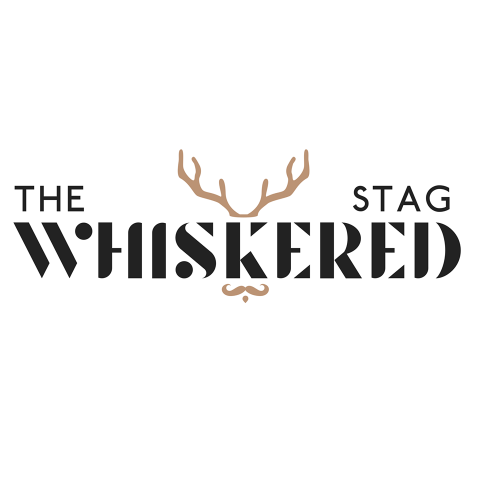 - November 18, 2020 /PressCable/ —
In an exciting change of pace, online retailer of premium men's grooming products "The Whiskered Stag," will be launching its Black Friday sale a week and a half early and extending the promotion through the holiday season. Offering new and old customers a 10% discount with use of the coupon code "PR10" at checkout, the family owned and operated company hopes to prove that quality men's grooming products can still be found at affordable prices. The promotion is set to begin on Wednesday, November 18 and will be valid through the end of 2020.
In a space where most competitors simply offer only one or two days of savings, The Whiskered Stag has opted to be a little more exciting in extending its Black Friday sale into a full-fledged holiday promotion.
Beau Campasano, Owner/Co-Founder at The Whiskered Stag, says: "We wanted to celebrate the holidays by making sure everyone has a chance to sample our fantastic product line at reduced prices.
"The Whiskered Stag has always thrived on the idea of standing out and making a commotion. It's all part of the fun and it's going to prove that you don't need to hit your wallet hard when it comes to premium men's grooming products, which we think is a better philosophy than businesses who choose to do things the 'regular' way. This holiday celebration is just one of the many ways The Whiskered Stag achieves that goal."
When asked about their wide array of product offerings, Beau said: "We carry everything from beard oil and soap to professional grade hair and beard clippers. If you need it to look sharp, we carry it in the highest quality and most affordable price."
When asked which product gets him the most excited, Beau mentioned that The Whiskered Stag's Retro Beard and Hair Trimmer is a top seller, saying "You can't find such an effective, cool looking trimmer anywhere else for the price. Add our holiday discount and this thing is a steal." To find out more, you can visit https://thewhiskeredstag.com/product/retro-beard-and-hair-trimmer/
For further information about The Whiskered Stag, you can visit them at https://thewhiskeredstag.com/
Release ID: 88986164