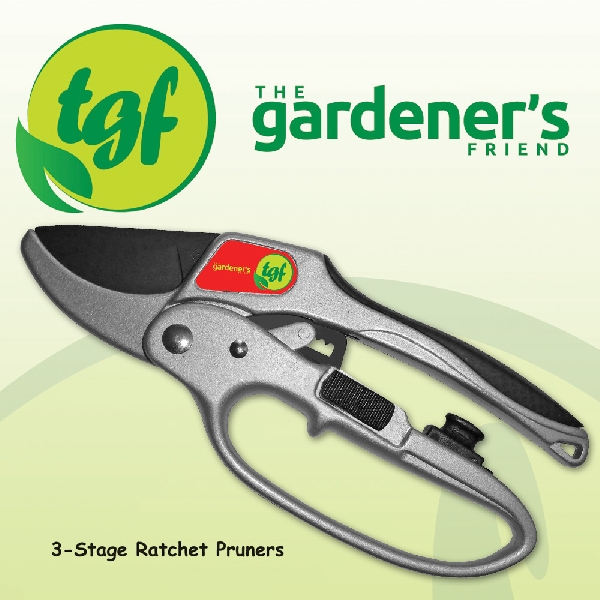 - June 11, 2015 /PressCable/ —
Grimm said humorously, "Being a proud dad provides very special moments throughout the years. Spending quality time with my family, is priceless, however, my profession as a nurseryman does not offer any exclusions to yard work, despite efforts to delegate!" Father's Day is a favorite among spring holidays, not just in the US, but also around the world. This day for dads is celebrated on the third Sunday in June in the United States, Canada, the UK, France, India, China, Japan, the Philippines and South Africa. Russia refers to this observance as Defendere of the Fatherland Day, held on February 23rd. Festa del Papa' on March 29th in Italy, Dia do Pai in Portugal on March 19th and Dia del Padre in Spain, and more.
No matter how it's named, what day or month it is recognized or where it takes place, Father's Day has a universal theme. Fathers are held in high regard, not only with their families and friends, but also in society as a whole. Father is synonymous with strength. Going back to the Stone Age, men were the hunters; and the women were the gatherers.
The first bona fide Father's day was in 1910 when the governor of the US state of Washington proclaimed the nation's first "Father's Day." Interestingly, it wasn't until 1972, (58 years later), that Father's Day became a national holiday in the US.
The Gardener's Friends (TGF) is part of the Valspring Group of companies. The Company has gained notoriety for innovative advancements in the design of ergonomic gardening tools. Having personally experienced hand immobility, Grimm, gardener and nurseryman said, "We took a step back and thought about the number of people around the world who may also be suffering this plight, something had to be done." The Gardener's Friends was formed and provides a wide selection of gardening tools to people who would have had to retire from their beloved hobby.
For more information, visit thegardenersfriends.com Contact Information Name: Paul Grimm Email: mail@thegardenersfriends.com Organization: The Valspring Group Address: PO Box 157, Berwick NS, Canada BOP 1E0 Phone: 800-273-1491
Release ID: 83638