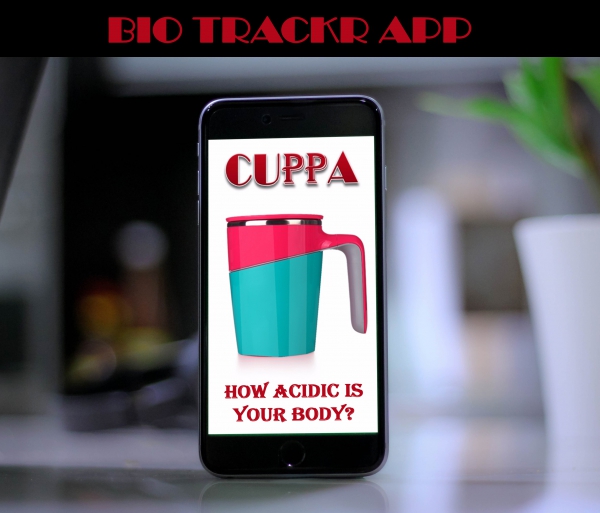 - July 29, 2016 /PressCable/ —
The Cuppa Cup emerges as a solution to the typical problems that arises when one accidently knock-off a cup full of any liquids at work or at the house. With the cup filled with liquid going for a toss, there are chances that it can damage the electronic devices, crucial documents and create a mess all over the workstation or on the floor. Cuppa Cup is going to be a solution to these problems.
The Cuppa Cup is an upcoming variety of serving cups that people can use to serve the liquids lie juices, coffee, tea or water. The specialty of the cup lies with its inbuilt coasters and its unique feature that it won't go for the toss if someone accidently push or strike the liquid-filled cups. The spinning of the liquid-filled serving cups creates inconveniences and awkward situations that are not always manageable. Hence, the idea to develop a serving cup with the unique topple-free feature is indeed great news.
The cups will feature attractive design and enticing colors that will make the consumption of drinks in these cups more relishing for the users. The best part about the cup is the free app that will enable the users to measure the level of intake of the acidic and/or alkaline fluids so that they can maintain the pH level to the desired extent. Thus, people can adopt healthy habits with the available app.
In the opinion of the makers "The Cuppa cup is going to be a silent revolution to the usual ways of using the serving cups. These cups will be spill-free and the enticing design & colors will give a feel-good factor to the users. We have a scheme of crowd funding and hence, making a small contribution to the project the contributors can be a part of a mission that is going to fetch convenience to mankind"
About Cuppa Cup:
Cuppa Cup is an upcoming variety of serving cups that will feature in-built coasters and a unique feature that it will not topple even if someone pushes or strikes the cup accidently.
For more information, please visit https://www.indiegogo.com/projects/cuppa-drinking-…
Release ID: 125544