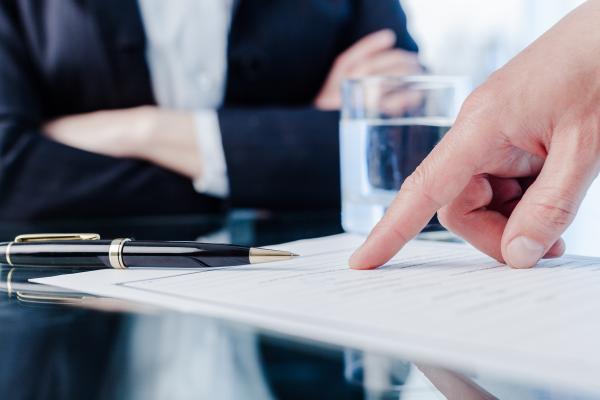 - August 23, 2018 /PressCable/ —
In December 2015, a 52-year-old woman named Sonjia Johnson-Baker was killed in an automobile accident that occurred on Interstate 95, just outside of White Marsh, Maryland. The fatal collision happened after a vehicle in the northbound lane suddenly crossed over the median and struck her car, which was travelling in the southbound direction. Ms. Johnson-Baker's two daughters were also injured in the tragic collision.
Upon investigation, it is was revealed that the vehicle responsible for the wreck was being actively pursued by law enforcement officers from the Maryland Transportation Authority Police. According to the legal complaint filed in the wrongful death case, the police chase began in Hagerstown, after the driver of the vehicle, a man named Michael Brown, refused to stop outside of a local convenience store. It was then that Mr. Brown led officers on a 15-mile chase, dangerously weaving his vehicle in and out of traffic at speeds that reached up to 100 miles per hour.
According to recent reports, Maryland's top transportation officials have now authorized a $900,000 settlement in this wrongful death claim. Legal representatives for the family members of the victim argued that the police chase was wholly unjustified. Their attorney informed reporters that they were prepared to demonstrate that officers did not have probable cause to make the initial stop of Mr. Brown, and they they were prepared to show that Mr. Brown posed no immediate threat to the public. Therefore, a dangerous, high-speed pursuit during the middle of the afternoon was simply unwarranted. As this wrongful death case has been settled, the civil trial will be avoided. Maryland Transportation Authority officials declined to comment on the specific terms of the settlements.
The Maryland wrongful death lawyers at the Jaklitsch Law Group noted that "wrongful death claims against police departments and government agencies are especially complex. While there are legal options available that can help family members of the victim get justice, there are also specialized filing requirements involved in these claims. To prevail in the courtroom, plaintiffs must generally prove that they suffered injuries due the unjustifiably dangerous conduct of law enforcement officers or government officials."
While the suspect can certainly be held legally liable for accident or death caused in a police chase accident as well, criminal defendants do not typically have sufficient resources to pay out a wrongful death claim.
Release ID: 396434