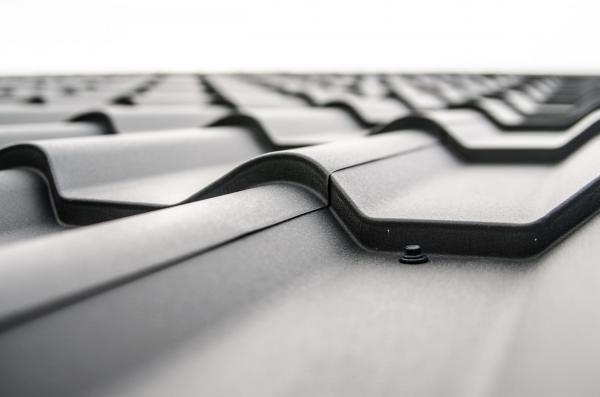 - September 14, 2021 /PressCable/ —
Roofs have a lifespan. The durability depends on the roofing material. The most common roofing materials in Queensland are Asphalt shingles, solar tiles, slate, rubber slate, metal roofing, stone-coated steel, and clay tiles. All these roofing materials are affected by environmental factors. Sunlight, windstorm, changing temperatures, and atmospheric gases are factors that affect the lifespan of a roof. Some roofing materials are affected by more than one of these environmental factors.
Homeowners should stop waiting for 20 to 30 years to inspect and replace the roof. Some roofing can indeed go up to 30 years without the need for a replacement, but weather and other factors can reduce the lifespan.
How to know it is time for roof replacement?
A regular roof inspection can help prevent a small problem from developing into a big issue quickly. Failure to act at the right time will lead to water damage that will attract a hefty price tag. To know when to replace homeowners should check for the following signs:
1. Leak
Leaks are the most obvious sign that the roof's lifespan is over. Brown spots on the ceiling are signs that the roof is leaking and needs a repair or a replacement. The earlier the homeowner calls a professional roof man, the better. It can help prevent further damages and save money.
2. Missing shingles
Losing shingles to storms and wind is a sign that the roof has reached its lifespan. To prevent leaks and associated damages, homeowners should call a professional roofing contractor as soon as they start noticing a missing shingle.
3. Peeling and Curling Shingles
When asphalt shingles are near the end of their lifespan, they start looking like they are peeling and curling. That is a sign of a breakdown. Leaving peeling and curling shingles for too long without repair allows the water draining across the roof to get trapped. When this happens, moisture gets under the shingles and causes rots, and in no time, brown spots start forming on the ceiling.
4. Loose granules
The surface of asphalt shingles is made of fine sand-like granules that direct water off the roof. When shingles start to age, the granules on their surface loosen and start falling off. Homeowners should consider replacing the roof as soon as they start noticing pebble-like granules build up on the eaves and around the downspouts.
5. Attic issues
Homeowners should regularly climb up to the attic to check for any beams of light coming from the top of the house. If one can feel a breeze or draft in the attic it is a sign of a leak, and they should schedule an appointment with a roof man as soon as possible.
Sometimes it can be impossible for an ordinary homeowner to spot the above signs. Having boots on the roof is the best way to spot issues that need repair early before they develop into a bigger problem. The Roofman has a team of licensed professionals that are giving property owners free roofing health inspection.
Why The Roofman?
The company has over 25 years of experience. It has managed to win the trust of many properties and homeowners in Brisbane. That is due to the company's top-rated customer service, fast response, and commitment to deliver quality services that leave clients happy.
The Roofman offers free roofing health inspection and roofing repair and replacement estimates. To give clients honest and accurate roof estimates, the company sends roofing professionals to the clients' roof to get a clear picture.
Working with The Roofman means getting quality roofing products and services. That is because the company does not have any on-commission sales staff that tend to use high-pressure sales tactics on customers. The company also sticks to their appointment as its team understands their client's time is valuable, and it is a privilege to do business with them.
For more information about The Roofman, visit www.theroofman.com.au or call 0410 452 234.
Release ID: 89045402