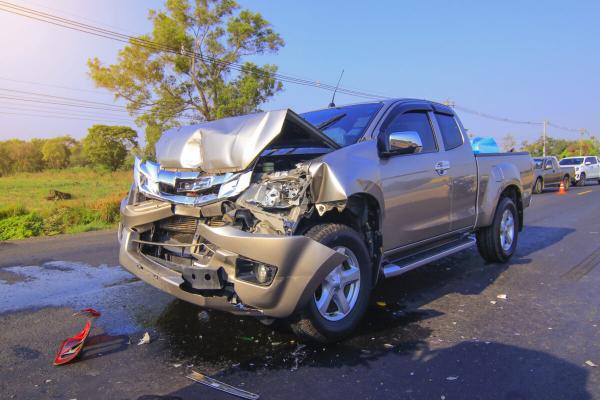 - February 14, 2022 /PressCable/ —
The law firm's expansion provides a dedicated service from attorneys who are fluent in English and Spanish and have over 30 years of experience in legal representation. It offers legal services to clients seeking restitution for medical expenses, income loss, physical, mental, or emotional pain and suffering, and other personal injury damage claims from automobile accidents.
More details can be found at https://rojaslawgroup.com/personal-injury-and-automobile-accident-attorney-in-lutz-fl
With this expansion, Rojas Law Group will bring forth its expertise to deliver a smooth resolution for clients in Lutz, Florida who have been involved in cases relating to negligence law. The firm will help clients achieve the best outcome by overseeing investigations, research, settlements, and other activities.
Rojas Law Group specializes in cases relating to auto accidents, slip and fall accidents, and more. The firm comprises a team of experienced lawyers dedicated to ensuring that clients receive first-class representation in their personal injury and automobile accident cases.
Upon receiving a call, Rojas Law Group starts the process of acquiring insurance coverage documentation, police reports, witness statements, and various other resources that could help the client's case. The firm also calculates lost wages, handles property damage investigations, and helps clients determine if they are entitled to a rental vehicle.
Rojas Law Group delivers a multitude of benefits to ease the burden of complex legal processes from its clients. Each case is treated with a personal touch. It provides free case reviews and does not charge a fee unless the case has been won. The firm also provides a 24/7 service for emergencies.
About the Firm
Based in Tampa, Rojas Law Group provides legal consultation, representation, and other services to clients across Florida including Lakeland, Clearwater, and Petersburg.
The firm also publishes helpful advice for clients on its website. One of its recent publications is an article listing the steps victims can take after being involved in an accident. The article can be accessed via https://rojaslawgroup.com/personal-injury-attorney/7-things-you-should-not-do-right-after-accident
A spokesperson said, "Being a crash victim is never easy. It doesn't just wreck you physically, but mentally too. Most of the time, you find yourself alone fighting for justice, but luckily, there's Rojas Law Group in Lutz, Florida. Our firm will not stop until justice has been served, regardless of what it takes."
For more information, please visit https://rojaslawgroup.com
Release ID: 89064130