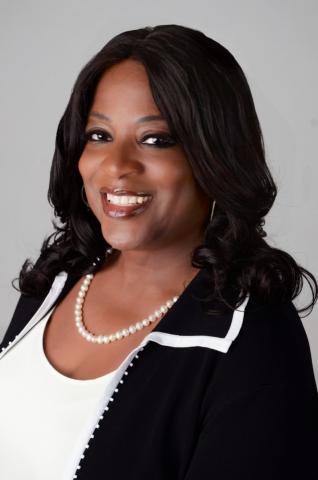 - November 22, 2020 /PressCable/ —
FOR IMMEDIATE RELEASE
Washington, DC – The National Society of Black Certified Public Accountants, Inc. (NSBCPA) is launching a first of its kind Certified Public Accountant (CPA) Exam Bootcamp Program for Black Accounting Students.
The National Society of Black CPAs is laser focused on increasing the number Black CPAs. "We developed our own CPA Exam Review that encompasses study methods to enhance the skills of Black students by providing professors from our community." said Felicia Farrar, Vice Chair NSBCPA.
"One of the reasons we thought it was important to start this organization is because Blacks currently make up less than 1% of CPA's in America" said Shannon Nash, Chair NSBCPA. "In 2021 we embark upon the 100th Anniversary of the first Black CPA, John Cromwell; if not now then when will we increase the number of Black CPAs."
This one of a kind virtual program also includes:
1.Pre-recorded Black CPA/professor accounting sessions
Placement Assessment
2. Placement Assessment
3. Weekly CPA exam review sessions lead by Black CPAs
4. Weekly accountability study sessions
5. Application and test fee support
6.CPA mentor assigned to each student
The NSBCPA's program has also garnered support from the American Institute of Certified Public Accountants (AICPA) Foundation. Funding provided by the AICPA Foundation will be used towards the accounting professors working with CPA Exam candidates and to help Exam candidates defray testing costs.
Felicia adds "We believe by teaching the history of Black CPAs and connecting our community with Black CPAs we can change the trajectory of the lack of diversity in the CPA profession."
NSBCPA welcomes partnership with companies struggling to meet diversity goals and organizations that have insights on best diversity practices that can be replicated. NSBCPA's conference, commemorating the 100th anniversary of the first Black CPA is June 3-5, 2021 in Washington, DC. It's an excellent opportunity for hiring managers to meet with diverse accounting talent. Please visit www.nsbcpa.org.
.
Release ID: 88986367