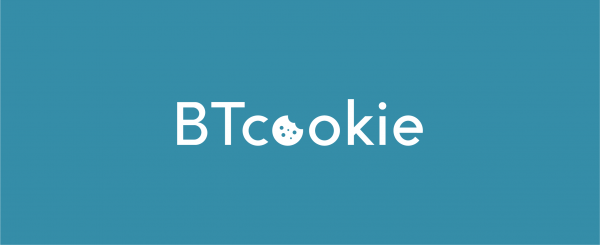 - October 30, 2018 /PressCable/ —
Blockchain has been the most prevailing technologies recently. Cryptocurrencies, lead by Bitcoin, caught people's eyes with the popularity of Blockchain technologies. However, price fluctuations in cryptocurrencies have always been a major issue which is under consideration of most investors. In this case, the idea of stablecoin, which itself is also a cryptocurrency but with constant fiat value, comes out.
With the rise of stablecoin and the expansion of its application scenarios, more and more people begin to choose to use stablecoin represented by USDT, USDC, TUSD, GUSD etc. as a hedging tool. Recently, BTcookie, an American startup team, launched the world's first underlying wallet service for storing and trading stablecoins. BTcookie fills the void of stablecoins wallet in the market, making it convenient for users to directly store or trade mainstream cryptocurrency and stablecoin in the wallet.
The BTcookie wallet applies advanced underlying cross-chain technology, in which users can switch the stablecoins they hold between different kinds. It supports not only USDT storage but also storage of many other stablecoins. This mechanism largely avoids the fluctuations in value caused by inflation or deflation in one single coin, as well as the unexpected losses to users due to any accidents of the stablecoin issuing company.
In addition to BTcookie wallet which can carrying different mainnets of blockchain, the team will also create a developer center, releasing API and SDKs. It will give community developers lots of opportunities to complete the development of wallet APP, browser plug-ins, desktop applications and other similar wallet-like functional modules, so as to create a comprehensive and convenient stablecoin transaction system for all of users.
BTcookie is providing a key solution to current cryptocurrency market. It removes most of reluctations of investors from traditional industries. People will have more opportunities to invest in different mainstream crypotocurrencies as well as avoiding the risk of price fluctuations.
Contact:
702-355-7109
Release ID: 431432