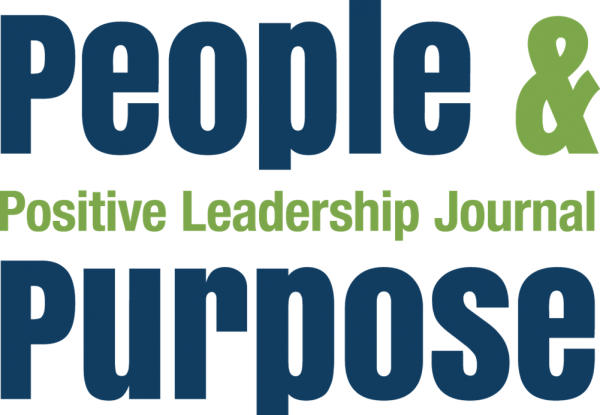 - December 16, 2015 /PressCable/ —
Formium Development launches its new digital magazine, People & Purpose – Positive Leadership Journal.
People & Purpose – the Positive Leadership Journal is aimed at managers and leaders who are looking for new and challenging ideas, best practice insights and practical resources to add to their toolkit.
In the inaugural issue Gordon Tredgold, one of Inc Magazine's top 100 Leadership and Management Experts and Speakers and author talks about his FAST model of leadership. Featured articles include a reflection on the results of KPMG's CEO Outlook Survey and how-to-guides to building a stronger team and navigating one's career. The first topic of the introductory 101 section features the core leadership area of change management.
People & Purpose showcases original and curated content to explore topics such aspurposeful leadership, organisational strategy, change management, impact and influence and team development through interviews, case studies, articles and multimedia content.
Eszter Molnar Mills Editor-in-Chief comments, "The quality of leadership is a key factor when it comes to employee engagement and performance, which in turn drive productivity and competitiveness. Managers and leaders at all levels of the organisation benefit from exploring positive approaches to leadership if they are to be effective in today's challenging business environment."
People & Purpose – the Positive Leadership is available on the App Store and at www.peopleandpurposejournal.com. The website uses responsive web design technology for easy reading on tablets and smartphones.
Eszter Molnar Mills Editor-in-Chief is available for comment. People & Purpose, the Positive Leadership Journal is published by Formium Development, a strengths-based leadership and organisation development consultancy.
About Formium Development
As a development consultancy, Formium Development focuses on creating effectivesolutions, which allow clients to identify and build on their strengths and do more of their best work. Its aim is to help individuals and teams improve their performance and become more engaged and more fulfilled within their work. Training and executive coaching is available for managers throughout their career path, including well respected internationally recognised qualifications in management and leadership from the Chartered Management Institute (CMI).
Drawing on academic research and good practice, Formium Development believes that taking a strength-based approach, focusing on positive behaviours and building on what is already working well allows leadersand employees to do more of what they are best at, resulting in enhanced leadership, team and organisational performance.
Contact: Contact Name: Eszter Molnar Mills Role:Director Company: Formium Development Contact Email: info@formium.co.uk Contact Phone: 020 7416 6648 (International: +44 20 7416 6648) Company Website: www.formium.co.uk
Release ID: 99149