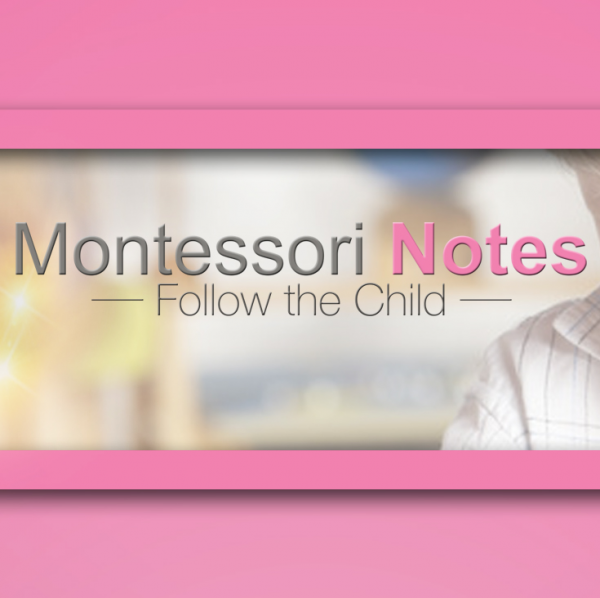 - August 10, 2016 /PressCable/ —
Earlier today, launch of the Montessori Notes app was announced. It is a record keeping and planning app for mobile devices set to go live in the early fall of 2016. For anyone with even a passing interest in the world of Montessori educators, this launch will be worth paying attention to, as it's set to shake things up.
Currently, there are no stand alone apps for Montessori record keeping and planning. There are expensive whole school, web-based Montessori IT infrastructures that either have an app or web based access, but Montessori Notes improved on this by building and pricing it for the teacher, regardless of what the school decides, and making it mobile for iOS or Android devices. This alone is predicted to make Montessori Notes more popular with teachers in the Montessori educators space, quickly.
From the first use, a person will notice Montessori Notes has a simple and elegant design. This is deceiving because the app is comprehensive. It comes loaded with all the lessons and exercises for either the Primary or Elementary level. The names of the areas, chapters, lessons and exercises are all customizable by each user account. A user will be able to add, edit or delete these items to make the set of records their own. This app's streamlined user flow allows the user to record keep from plans and email completed plans as a printable, simple excel spreadsheet. The Founder at Montessori Notes, Lisa Reinhardt, makes a point of saying, "The Montessori Notes launch changes online record keeping and planning for Montessori teachers".
Lisa Reinhardt continues… "We are shifting the focus away from whole school, web-based IT infrastructures to a simple mobile tool that will serve the individual teacher and his or her work with the children. The app's design team are current Montessori educators. Every decision comes back to the question 'How does this serve our work with the children?' We know that most schools and districts have IT infrastructures they utilize for online record keeping and reporting for administrative and parent communication purposes. Montessori Notes is not meant to replace those, but to be in addition to them. For all the Montessori teachers out there that spend hours record keeping and planning, this app will save them time, even if they have to use other platforms as well. Also, we have priced Montessori Notes for the individual teacher. This app will enhance the preparation and observation the teacher already does by providing easy access to each child's records and to creating plans. It is also important to know that Montessori Notes is not a checklist but a dynamic way for the engaged Montessori teacher to record keep and plan.
We are taking this approach because we believe the individual teacher's work in the classroom is what matters most. We wanted a tool built around the core tasks of record keeping and planning. We also believe that in order to best serve the child, Montessori teachers need a consistent and accessible way to effectively record keep and plan outside of aligning to the Common Core and district standards. We live in a time with fabulous technology at our fingers tips. It is best to make the most of these tools and maximize our time. We designed this app to be intuitive, so users don't have to spend a lot of time figuring it out and can get to right to work. Ultimately, this is going to be a huge benefit because the Montessori Notes app will save Montessori teachers time. It will also allow Montessori teachers to more quickly and easily see where their students are with their work and explorations."
Montessori Notes was established in June 2015. The goal is to empower Montessori teachers the world over with the ability to record keep and plan from anywhere, at any time.
Once again, Montessori Notes is set to launch in the early fall of 2016. To find out more, or to use the app pre-launch, the place to visit is www.montessorinotes.com
Release ID: 126237