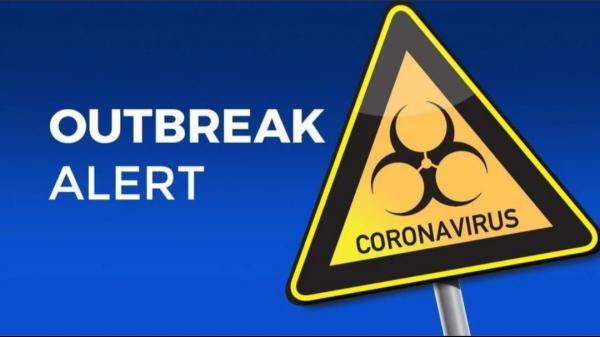 - April 2, 2020 /PressCable/ —
National Building Expert Dr. Lance Luke states that the CORVID-19 Community Spread has gotten out of control. Excerpts from his recent interview follow.
The CDC has reported that less than half of the fifty states are in lockdown mode, and over half of the States are not under lockdown control.
The Governors of each and every State need to take immediate action to issue a lockdown and shutdown order.
The COVID-19 is far from being contained, and the US has the highest population in the world now affected. As of the date of this writing, the CDC has reported US cases over 122,000 people and climbing, with over 2100 deaths. There have been COVID-19 cases in all 50 states and, additionally, the District of Columbia, Puerto Rico, Guam, Northern Marianas, and the US Virgin Islands.
There is exponential coronavirus spread with no end in sight.
A New York newspaper reported that in New York alone, the 911 systems are overloaded, and the first responders, medical teams, and law enforcement are all overworked. Some communities are calling in retired medial workers. And other areas are calling in the military for assistance.
Dr. Lance Luke stated that the community spread is getting worse with no end in sight. If people are allowed to go about with their daily routines, they could be spreading the virus all over the place. It is terrifying because an infected person may not feel or look sick, yet he or she could be a carrier of the coronavirus. That is a real danger. People are out and about yet could be asymptomatic or non-symptomatic. The virus cannot be seen or heard. And there is no advance warning to sound an alert ahead of time.
The virus is multiplying like a pyramid effect. Community spread means the people who have been infected with the virus in a geographical area, and includes persons who are not sure how or where they became infected.
All 50 States and US territories should already be in lockdown mode. All States need to be more proactive and less reactive. All States should be issuing their own Community Spread Mitigation Guidelines and NPI (Nonpharmaceutical Interventions)
Dr. Lance Luke is a National Building Expert and writes about building safety matters and COVID-19 issues. http://building.expert
Release ID: 88951667