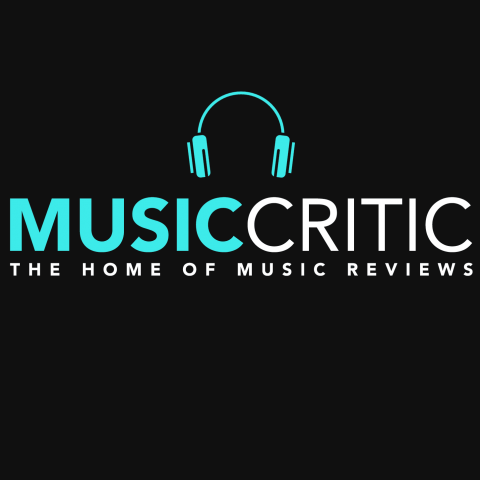 - May 12, 2017 /PressCable/ —
Popular music review website Music-Critic.com today announced that they have changed their website's address to MusicCritic.com
Music Critic was founded in 1998, and for the last 19 years operated on the url Music-Critic.com. Visitors to the former will be seamlessly redirected to the new, shorter url without interruption.
"The Music-Critic website has a tremendous history, and has grown to become a leading source of music, band and album reviews over the past almost 20 years," said Music Critic's Editor Matt Aird. "This small change to the site's address is a big deal -any decision to change a URL thousands of people have been using for almost two decades is something that shouldn't be taken lightly. The primary motivation was we've been finding that more and more of our site's users are on mobile devices, and having a dash separate words may have been fashionable in the 90s but is an inconvenience on mobile keyboards."
Founded as an online music review site, with reviews written for the people, by the people, Music Critic includes thousands of Album reviews across a wide range of genres, all the way from the popular Rock, Rap, Indie and Pop categories to Blues, World Music, Electronic and Reggae. Other popular sections include reviews of individual Concerts and live performances and soundtracks and movie themes.
"We have a lot of new features and functionality in the pipeline," continued Matt Aird. "This change clears the decks and ensures we're ready to fully embrace the move to a site that more eagerly embraces our visitors' use of mobile and other hand-held devices."
The MusicCritic.com domain name was acquired recently in a private transaction for an undisclosed sum. All users of the former music-critic.com site are invited to update their bookmarks, favourites and social links but can rest assured that they will continue to work and will forward to identical content on the new url.
Release ID: 198897