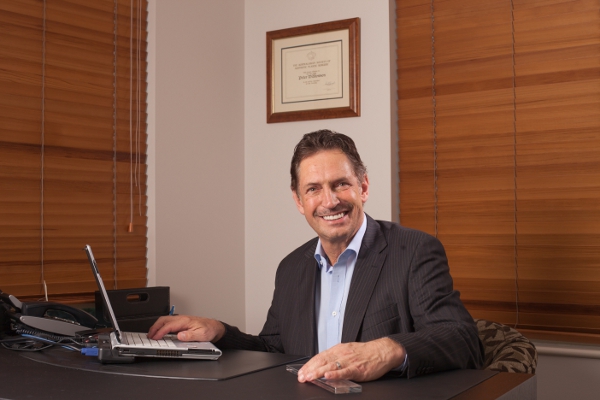 - September 9, 2016 /PressCable/ —
The Lotus Institute is proud to announce that they have moved their clinic into renovated office suites located in the same building where they have been for many years.
Supporting their up-to-date approach with the latest techniques in plastic surgery they have upgraded the clinic to a new modern facility located on Level 2/2 Short Street, Southport. The new clinic provides a modern, fresh feel which welcomes clients and instantly makes them feel comfortable within a professional and relaxed atmosphere.
Some procedures serviced by the Lotus Institute include:
Breast Surgery: Although large breasts are deemed preferable by some in society, for some women the back, neck and shoulder problems that come with overly large breasts can leave them feeling very uncomfortable. Large breasts can often make it difficult to play sport, find clothes that fit appropriately and simply cause excessive sweating and rashes.
MIFACE face lift: Minimally Invasive Face and Cervical Elevation (or MIFACE), developed by The Lotus Institute's very own Dr Peter Widdowson, provides an alternative to a full facelift and targets just the neck and lower face. It can be performed under general anaesthetic with just a day stay in hospital needed to complete the operation.
Body Contouring: Body contouring is a procedure that improves the tone and the shape of the body and removes sagging skin. Candidates for body contouring surgery usually have excessive hanging skin after undergoing major weight loss. As the name indicates, the surgery helps to improve the contour of the body by smoothing away the unwanted excessive skin.
The Lotus Institute is internationally renowned for plastic, cosmetic and laser surgery and has been operating on the Gold Coast for the over 20 years. They are always looking at new and better techniques to improve the quality and service to their clients. The Lotus Institute continues to make a difference.
Come and visit the new clinic at Level 2, 2 Short Street, Southport. Call 07 55509 4488 or visit the website http://lotus-institute.com.au
Release ID: 131917