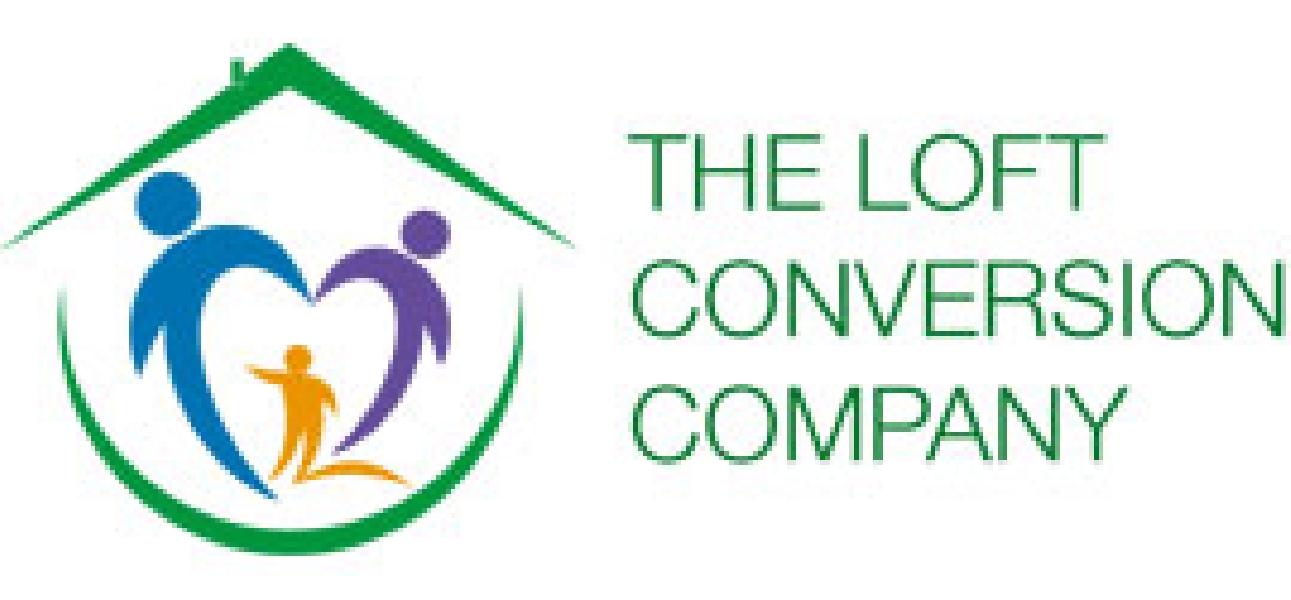 - June 10, 2015 /PressCable/ —
Homeowners in the London area who are looking to transform their loft spaces into valuable new living spaces can take advantage of the competitively priced loft and attic conversions service by The Loft Conversion Company London. The sign up page to claim a free consultation can be found here: http://theloftconversion.co.uk
The company's team includes architects, project managers, and master builders who have successfully completed many attic conversions including:
Loft bathrooms, Loft offices, Loft bedrooms, with ensuite bathrooms and loft entertainment rooms.
John Smith, Director of The Loft Conversion Company, had this to say about their London loft conversions:
"We provide some of the most competitive quotes on the market which usually results in us driving down the cost of a loft conversion for the average London homeowner. Given the current buoyancy of the London property market, those homeowners who can afford to convert their loft will in the majority of cases add far greater value to their property than the cost of the work. Typically we see an increase in value to an average London victorian terrace of between 15 and 30% depending on the area. Other home improvements such as extensions and basement conversions have become increasingly popular as well in recent years, but time and time again we find that the most value for money comes from loft conversions. They are usually the least intrusive as well."
The popularity of Loft conversions in London and the surrounding counties such as Kent and Sussex is predicted to rise in 2015 and 2016 as more and more homeowners discover the benefits and make use of professional services such as The Loft Conversion Company.
Those interested in learning more about the company can do so on the company website at The Loft Conversion Company London | theloftconversion.co.uk where they can also get a free quote.
Release ID: 84073