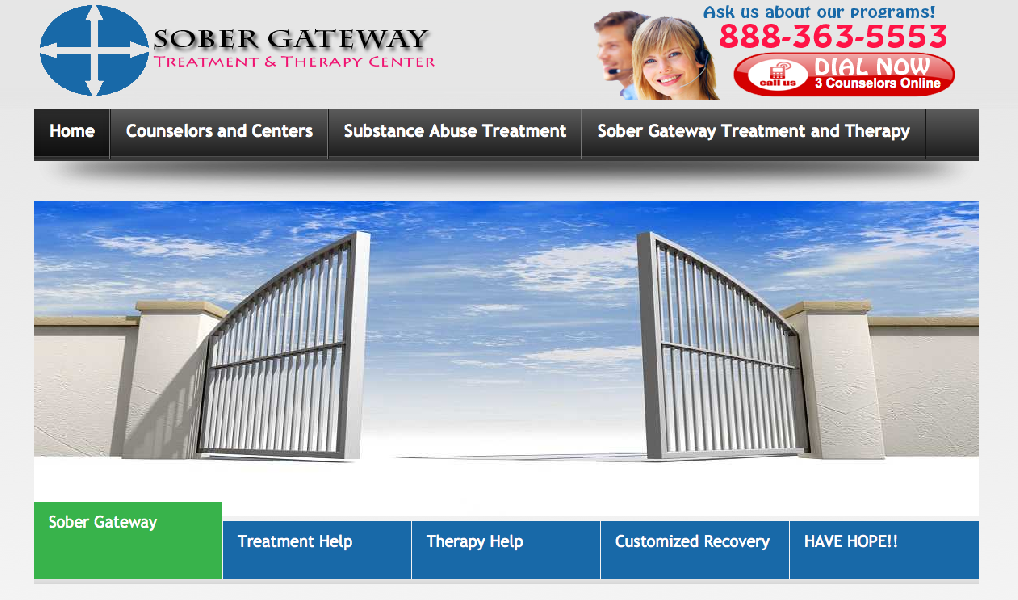 - June 2, 2015 /PressCable/ —
A new study shows that even drinking moderate amounts of alcohol can damage the heart, especially in the elderly and in women. The study, which was published in the American Heart Association's journal "Circulation: Cardiovascular Imaging", looked at weekly alcohol consumption of 4,466 people who were on average, age 76, and how that drinking affected their hearts. Researchers found that the more people drank, the greater the changes were to the heart's function and structure.
In addition, men who drank more than 14 alcoholic beverages a week, which is considered heavy drinking by the U.S. dietary guidelines, experienced an enlargement of the wall of the heart's main pumping chamber, which is known as the left ventricular mass. For women, even moderate drinkers experienced small reductions in their heart's ability to function.
Scott Solomon, M.D., professor of medicine at Harvard Medical School, and director of noninvasive cardiology at Brigham and Women's in Boston, and the senior author of the study says that "Women appear more susceptible than men to the cardiotoxic effects of alcohol, which might potentially contribute to a higher risk of alcoholic cardiomyopathy, for any given level of alcohol intake."
This new study flies in the face of previous research that showed light to moderate drinking might protect people from some forms of cardiovascular disease, although heavy drinking has always been associated with a higher risk of the heart muscle becoming larger and more rigid, or being replaced by scar tissue. Researchers now say that the potential benefits of light to moderate drinking are clearly outweighed in light of this new study.
Alexandra Goncalves M.D. ; Ph.D., another lead author in the study and Postdoctoral Research Fellow at Brigham and Women's in Boston says that "In spite of potential benefits of low alcohol intake, our findings highlight the possible hazards to cardiac structure and function by increased amounts of alcohol consumption in the elderly, particularly among women. This reinforces the U.S. recommendations stating that those who drink should do so with moderation."
"Alcoholism is a serious disease and alchol abuse should be taken seriously," says a spokesman from Sober Gateway Therapy and Treatment Center. "When someone has an issue with alcohol, they aren't likely to recover on their own. Evidence shows that help is needed from a trained professional."
The U.S. Dietary Guidelines say that men should only drink moderately, which is defined as two drinks a day of beer, wine, or liquor, and women should restrict themselves to one drink a day.
About Sober Gateway Treatment & Therapy Centers: Sober Gateway offers numerous resources to help people permanently overcome the suffering and misery brought upon by drug addiction or alcohol addiction. The company believes in the right to start a new life and reclaim a person's health, sanity and sobriety. They offer free, confidential assistance to find help for all those with substance abuse and alcohol addiction issues. People who are affected by alcohol addiction and substance abuse issues are encouraged to call their tool free number at 888-363-5553.
Release ID: 83388