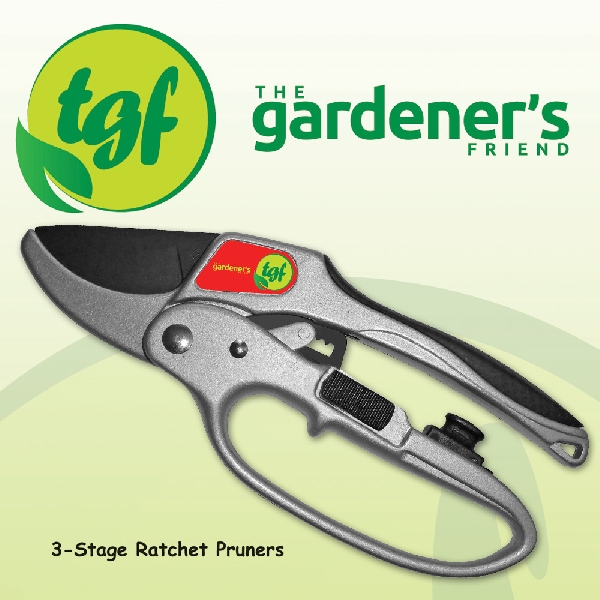 - September 24, 2014 /MarketersMEDIA/ —
Berwick, NS, Canada – September 23rd, 2014 /PressCable/ —

The Valspring Group with office in Berwick Nova Scotia Canada is pleased to announce that it has met its ratchet pruners sales targets for its first year of operation. The company launched its line of garden tools for people with mobility problems just over one year ago and is encouraged by first year pruner sales of 1692 units. This has exceeded its initial year target of 1500 units.
The company intends to expand its product line during the fall of 2014 with the addition of 2 -3 more products to its line. According to Founder and Company President Paul H Grimm: "We have clearly determined and proven that there is a need for gardening tools which are easier for people suffering from age and disease related mobility issues to use."
He further stated: "Our goal is to produce a broad line of gardening tools which can be used easily by people with mild to severe disabilities including arthritis, Carpal Tunnel Syndrome, Tendonitis, and general weakness and pain in muscles and joints. Our products can't cure diseases or prevent pain but they do make it easier for sufferers"
The company's first product offering is called "The Gardener's Friend 3 – Stage Ratchet Pruners". This tool employs leverage or mechanical advantage so that the use can make easy to difficult pruning cuts with less hand pressure required. Grimm says; "I suffer from these conditions and needed something to make my work in my nursery business less painful" He further stated: "From this beginning we have built a small home based business which can help thousands of people to continue with the gardening chores they love to do".
The company plans to launch its next two products in the very near future. These include a lightweight set of mini loppers which are designed for smaller hands and a folding pruning saw which can be easily carried in the pocket.
Contact Info:
Name: Paul Grimm
Email: mail@thegardenersfriends.com
Organization: The Valspring Group
Website: http://thegardenersfriends.com/go
Phone: (800) 273-1491
Address: PO Box 157, Berwick, NS, B0P 1E0
Release ID: 63999