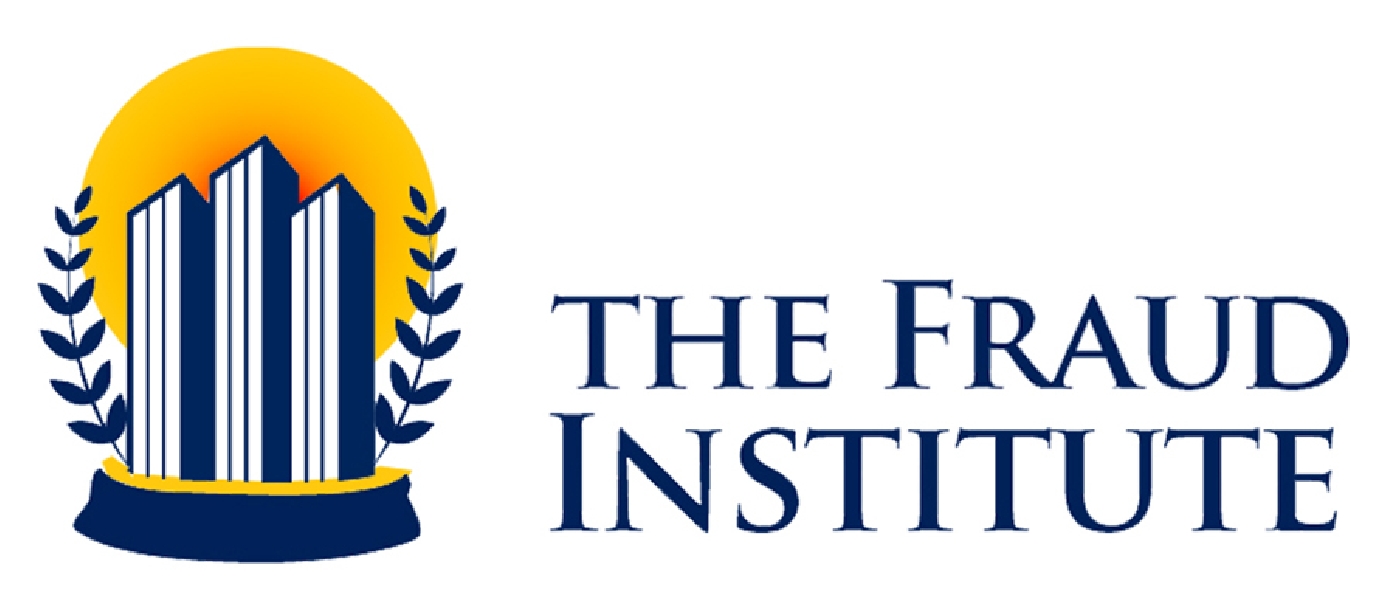 - August 6, 2014 /MarketersMEDIA/ —
Austin, Texas USA, United States – /PressCable/ —

"Top 10 Anti-Fraud Tax Resolution Tips" presented by anti-fraud, money laundering, and security expert, Anyck

Turgeon, CEO of M-CAT Enterprises.
Austin, Few North American taxpayers expect to be defrauded by tax resolution professionals. Yet, with no regulation and oversight, this industry sub-segment is wrought with fraud and leaves distressed taxpayers with the worst tax resolution posture. Taxpayers are often audited or need assistance filing their income tax properly and can sometimes get swindled out of millions or even billions of dollars. The Fraud Institute is releasing a free report to help victims gain awareness of tax resolution pitfalls that they can easily avoid as well as provide tips on how to locate certified professionals.
The Problem
In 1998, taxpaying clients of the larger tax conglomerate JK Harris & Co. (with 450 sales offices and eight regional operations centers) were abandoned in the midst of their taxation resolution cases when the firm first filed its Chapter 11, closed the business, and then filed for chapter 7. Much to the anger of its deserted clientele, the owner of JK Harris & Co. received a mere $4.8 million judgment for various fraud convictions. Without their taxation records, receipts, and the money they had spent with the firm, victims then had to deal with much larger penalties and tax resolution issues.
In 2010, California-based "Tax Lady" Roni Deutch was disbarred and sued for fraud by several attorneys general amounting to $34 million. In 2011, her attorney asked to be removed from the case because of nonpayment. Moreover, per a recent court order, Deutch withdrew $241,000 from bank accounts, used that money for personal expenses, and failed to make the $435,000 repayment to the victims of her alleged fraud.
In 2012, a Texas jury rendered a guilty verdict against tax resolution expert Patrick Cox of TaxMasters for 110,383 violations of the Texas Deceptive Trade Violations Act. This specialized firm once advertised extensively on television and misled taxpayers into paying a retainer fee against which no work was completed. As Patrick Cox declared bankruptcy, was convicted of fraud, and then tried to evade the charges, his clients failed to receive the $113 million owed, and Cox avoided paying his swindled clients $81 million in civil penalties.
The Solution
Upon receiving inquiries from powerful government taxation agencies like the IRS and Revenue Canada, individuals and corporations often opt to hire emergency service providers. In fear of having their assets frozen and goods seized, worried taxpayers search for resources on the Internet via Google, call advertisers from television commercials, or locate assistance via newspaper ads. In fear of the costs, time, and
complicated financial evidence required, many audited individuals act

desperately by hiring claimed professionals before performing any due-diligence

or even knowing if the tax resolution firm has the proper credentials.
To help taxpayers avoid predatory

tax resolution practices and find reputable providers, the Fraud Institute has

released a document entitled "A Taxpayer's Guide to Avoiding Tax Resolution

Fraud," featuring ten anti-taxation fraud tips.
Written by certified fraud

examiner and certified data scientist Anyck Turgeon, this guide reveals

numerous red flags found within engagement practices, websites, and tax

resolution contracts. "Knowing the common practices used by scavenging tax

fraudsters, taxpayers can avoid becoming victims to what appears to be

'legalized' fraud," says Turgeon.
The M-CAT tax resolution

anti-fraud report provides simple and proven tips that audited taxpayers need

and will not find elsewhere. The report can be downloaded free at A Taxpayer's Guide to Avoid

Fraud: Top 10 Tips to Avoid Being Swindled by Tax Resolution Firms

(http://mcatenterprises.com/?p=1279) .
About The Fraud Institute
The Fraud Institute is a global

organization dedicated to combating fraud by raising awareness of national and

international security, fraud, and identity-theft issues. For more information

about the Fraud Institute and its related entities (Fraud Commission™, Fraud

Exchange™, Fraud Clinic™, and Fraud Chamber™), visit www.fraudinstitute.com.
Contact Info:
Name: Anyck Turgeon
Email: anyck@mcatenterprises.com
Organization: The Fraud Institute
Website: www.fraudinstitute.com
Phone: 512-535-0012
Address: 1000 N. West Street, Ste. 1200, Wilmington, DE 19801
Release ID: 58155