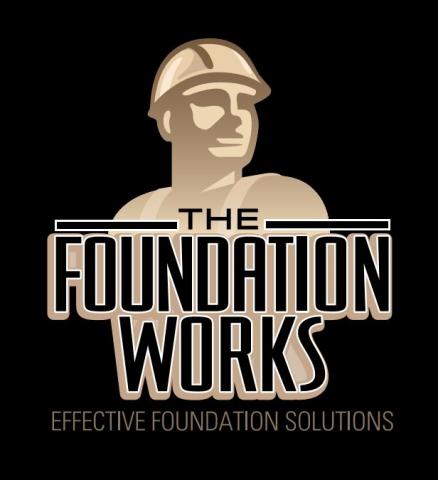 - November 29, 2018 /PressCable/ —
The Foundation Works in Burbank, California has been featured on the History Cable Network's latest one-hour special event, "Born Tough: Inside the Ford Factory". According to The Foundation Works Founder, Tom Pelletier, "I was pretty surprised when we received a call from Ford out of the blue and they asked if we would like to participate in the special they were filming for the History Channel." Pelletier went on to say, "As a busy foundation repair company, we've used a wide variety of Ford vehicles almost exclusively for nearly 15 years, but we had no idea that we were on Ford's radar. Despite our full-on fleet of Fords now roving the streets of SoCal, I started this company as "one guy in a pick-up truck", a Ford Ranger as a matter of fact, so I guess we've grown a bit since that humble beginning!"
Pelletier added, "We're meeting with Ford at their corporate headquarters in Detroit in December to discuss further collaborations, we are grateful for the alliance and looking forward to Ford being an integral part of the future of The Foundation Works!"
For more information on The Foundation Works, visit their website at:
http://www.thefoundationworks.com

The one-hour special airs on the History Cable Network from November 10th, 2018 through December 16th, 2018 and highlights the Ford (NYSE: F) River Rouge Complex, where Ford's F-Series pickups are manufactured. This original documentary takes viewers on a journey from the humble beginnings of Henry Ford's original assembly lines to the latest high-tech raw aluminum stamping machines to show how the bestselling vehicle in America comes to life.
The History Cable Network (formerly The History Channel) is a history-based digital cable and satellite television network owned by The A&E Network, a joint venture between Hearst Communications and the Disney-ABC Television Group division of the Walt Disney Company (NYSE: DIS).
Pelletier went on to say, "It's fascinating to learn about the history of the River Rouge plant and how they've been turning out vehicles for over 100 years! It was also interesting to learn the production history of my Ford F150 Raptor that they featured in our segment. A lot of technology and innovation went into the Fords that we use every day in our work."
Burbank, CA based The Foundation Works is a full-service foundation repair company located in the Empire Center neighborhood. Free foundation inspections are available for homeowners not in escrow and appointments on short notice are often available. For more information, visit www.TheFoundationWorks.com or call (323) 663-4841
Located in Burbank, CA The Foundation Works serves property owners in the Greater Los Angeles area offering foundation repair, seismic retrofitting, soft-story retrofitting, foundation inspections, earthquake brace and bolt, foundation replacement and structural engineering.
Release ID: 452299