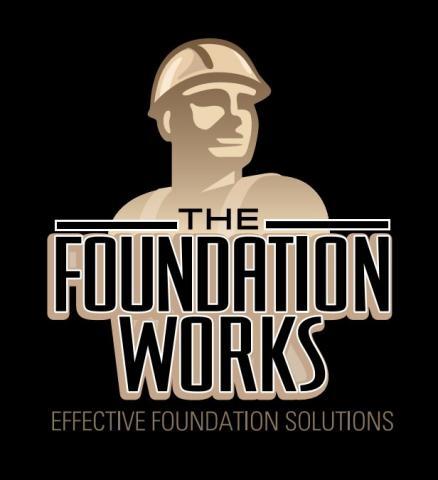 - May 13, 2021 /PressCable/ —
Homeowners who have received a notice from the Los Angeles Assessor's office notifying them of a reassessment due to new construction should not worry that a recent seismic retrofit will lead to an increase in taxes. According to The Foundation Works CEO, Keith Whallett, "we have received several calls and emails from past clients who were concerned that their property taxes may be raised due to a required reassessment letter they have received from the Assessor's office."
"The Foundation Works maintains lasting relationships with our clients, and we were happy that they reached out to us for help, in understanding why they received these letters. Our team immediately sought clarification, to assure homeowners in Greater Los Angeles that a seismic retrofit will not result in a property tax increase," Mr. Whallett continued.
"We contacted the Assessor's office and can report that although a seismic retrofit is considered new construction, it does not influence the property value. An increase in square footage from a renovation is used to calculate property tax, but a seismic retrofit is not used for assessing property values as a seismic retrofit does not increase the square footage of the home. It merely reinforces the construction, to help secure your home, and protect your family in an earthquake," Mr. Whallett added.
However, Mr. Whallett does remind homeowners that the forms that are being mailed to homeowners do need to be filled out and returned. "We learned during our conversation with the Assessor's office, that this is for their record-keeping only. Homeowners who have received these letters should list The Foundation Works as the seismic retrofitting company that performed the work. But a retrofit will not be used for purposes of assessing value."
Mr. Whallett is also grateful to The Foundation Works' customers who notified them of the letters they had received. "We are proud to be on the forefront of not only earthquake safety, but all local measures, or changes in laws in our region. We feel honored that our clients turned to us for help in understanding the letters they received so that we could notify not only our clients but all homeowners throughout the region."
Continuing he said, "seismic retrofitting to protect your home, your family, and your investment is necessary in an earthquake-prone area such as Los Angeles. Choosing to safeguard your home should never be penalized, and we are grateful to the Assessor's office for clarifying this for us, and for homeowners across Greater Los Angeles."
Mr. Whallett urges The Foundation Works customers to contact The Foundation Works at any time with additional questions by calling 323-663-4841 or contacting the Assessor's office at 213-974-3412.
Headquartered in Burbank, The Foundation Works is a top Southern California foundation inspection and repair company providing soft-story retrofitting, foundation replacement, earthquake/seismic retrofitting, concrete crack repair, residential home bolting, and inspections for insurance compliance. The Foundation Works serves Greater Los Angeles including Malibu, the South Bay, the San Fernando Valley, Coastal Los Angeles, Central Los Angeles, and throughout the San Gabriel Valley.
Founded in 2003, The Foundation Works has completed FEMA training for seismic retrofit of single-family wood-frame homes and satisfied the requirements of the CEA-California Earthquake Authority. The Foundation Works appears in the contractor directory of the EBB- Earthquake Brace and Bolt State Grant Program website and is also a listed Home Depot Pro vendor. It was deemed an essential service during the COVID-19 pandemic. Visit www.thefoundationworks.com
Release ID: 89013665