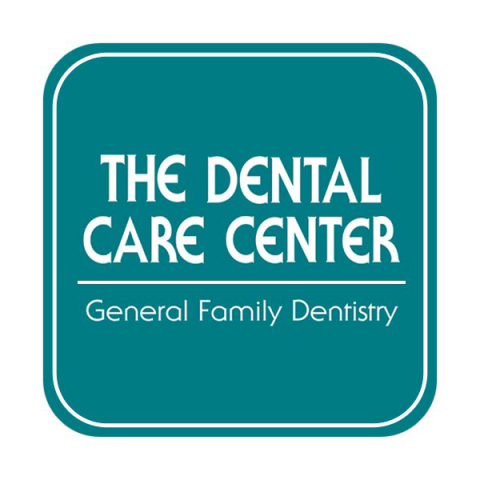 - May 25, 2021 /PressCable/ —
Practicing partners, Dr. Stuart Higgins, Dr. George Mani, and Dr. Michael S. Watson of The Dental Care Center, have created a list of common misperceptions about dentures. Working from their seven different North Carolina locations, the doctors have based the list on their decades of experience and knowledge in the field.
The full list can be found on the company website https://www.mycarolinadentist.com/truth-6-common-denture-myths/.
Because people are often hesitant about getting dentures due to some common misconceptions, one of the most interesting pieces of information for those who may be considering dentures is that they are made to resemble the person's natural teeth. Not only will they resemble their old smile, they may even improve the smile and facial appearance.
When tooth loss occurs it can lead to a change in facial structure. The muscles in the face may begin to sag because the teeth are not there to support those facial muscles, making the face appear aged. Dentures can help improve a person's profile by providing the necessary support for the face.
Among a few of the top myths The Dental Care Center's article deals with are that other people can tell when someone is wearing dentures, that dentures make eating more difficult, and, perhaps the most common myth, that people who have dentures no longer need to regularly visit the dentist. All six myths are covered in detail in the article.
When discussing the reasons for creating the list, Dr. Stuart Higgins, practicing partner at The Dental Care Center said,
"Dentures can benefit patients' health and appearance, but people often fear dentures because of some common misconceptions. Dentures will improve people's ability to eat and speak and protect any remaining natural teeth. That's why it was important for us to put this list together. We want people to have the facts about dentures, because they can be a great option."
Anyone who has a specific question about this article or wants more information is welcome to call The Dental Care Center at 888-978-1779 or visit the link above.
Release ID: 89017320