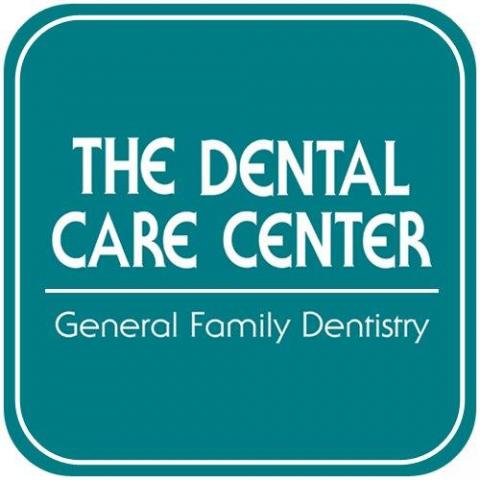 - January 28, 2021 /PressCable/ —
The Dental Care Center of Fayetteville, North Carolina has published an article to help patients determine which type of mouthwash is best for their individual needs. The article also explains why using an American Dental Association approved mouthwash is an important part of a daily dental routine.
The complete article can be read here: https://www.mycarolinadentist.com/4-things-to-look-for-in-a-good-mouthwash.
Daily oral hygiene habits such as brushing and flossing are essential to keeping teeth and mouths healthy. An important step that patients can forget about is using mouthwash twice daily. Several things make a mouthwash useful. The Dental Care Center's list includes the top things that indicate a quality mouthwash.
ADA Seal — When looking for a mouthwash, the dental professionals at The Dental Care Center of Fayetteville, NC stress the importance of the product having the American Dental Association (ADA) Seal. The ADA Seal of Acceptance program has been in place since 1931. It is the highest testing standard for the safety and effectiveness of dental products. This seal lets customers know that they are getting a quality mouthwash that does what it claims.
According to their website, The Dental Care Center says the ADA recognition is a priority:
"When looking for a mouthwash, the first thing is to look for an ADA Seal. You know your mouthwash will be effective if it has this seal. We do not recommend using a mouthwash without this seal without talking to your dentist first."
Fluoride — Fluoride is a naturally occurring mineral found in bones and teeth. Dentists use fluoride to strengthen a patient's enamel, painting it on their teeth during dental visits. Fluoride is an essential ingredient in mouthwashes because it helps prevent cavities by making the enamel more resistant to acids that cause decay.
Antibacterial and Antiseptic — There are two types of mouthwash: cosmetic and therapeutic. Cosmetic mouthwashes help freshen breath, but have no cleansing or preventive additives. The professionals at The Dental Care Center suggest choosing mouthwashes with antiseptic and antibacterial ingredients to help fight gingivitis.
For questions about general oral health or beneficial mouthwashes, call us at 888-978-1779 or visit the link above.
Release ID: 88995249