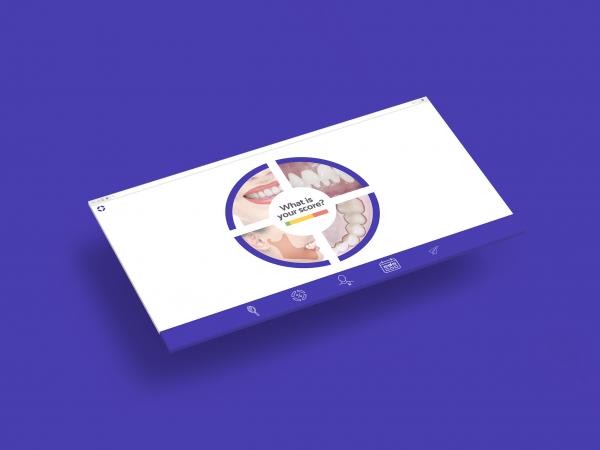 - December 18, 2018 /PressCable/ —
The medical industry has always been one that is slow to adopt cloud-based software. Whether its to manage internal communications or patient files, the industry has generally frowned upon the cloud. This is not to say that their fears are without cause, especially when considering that the type of information they deal with is extremely sensitive, and the sharing of which is always under the greatest scrutiny.
The problem with the introduction of new technologies is perception. The idea of using the "cloud" puts those who don't know what it means off. It implies complexity and a big learning curve. When in reality most end-user facing cloud software is inherently easier to use than legacy software since its based in a browser. It's just as powerful as regular software, but has a greater focus on a great user experience than most on-site software.
Startups like Oryx Dental Software want to prove that using the cloud is actually simpler and more convenient than using a legacy on-premise solution. They have managed to put together a platform that is both, more feature rich and cheaper to use than legacy practice management software.
The platform provides dental practices with the convenience of being available everywhere on every device. It also attempts to move the market into the twenty-first century through its modern design and user interface. When compared to current legacy software that's available on the market, the difference is comparable to the movement from windows 95 to windows 10. Oryx is the cloud-dental platform that will move the industry forward.
If you are a dentist in the market for practice management software, we recommend you check the cloud market first – specifically Oryx . The ease of use and convenience they provide is simply unmatched in the current on premise market. You can book a demo here: Oryxdentalsoftware.com/demo
Release ID: 461476