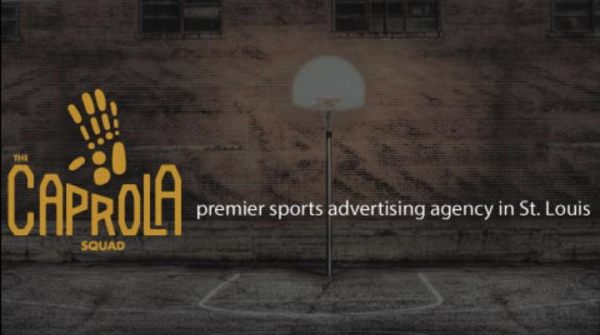 - November 22, 2017 /PressCable/ —
Saint Louis, MO (November 20, 2017) – The Caprola Squad is pleased to announce that is has moved to a new office space in the Soulard neighborhood of Saint Louis in order to accommodate the company's growing business. The new space will place Caprola Squad in the heart of Saint Louis, allowing them to best serve their customers and expand to fit their growing needs.
Caprola Squad is a unique and creative sports advertising agency driven to represent anything and everything associated with sports marketing culture. Caprola Squad's sports advertising wavers from a traditionalist viewpoint due to its research of cultural influences in modern society. The Caprola Squad has spent years traveling and studying different geographic locations, from city blocks to suburban regions in every global continent to refine its advertising strategy. Caprola Squad is driven to bridge the gap between advertising and sports culture by representing its clients in a personalized fashion.
"Even within the category of Sports Advertising the Caprola Squad has funneled the meaning of 'urban' from a geographical definition into a culture… With the accelerated global interest of this sports advertising culture, brands have a difficult time staying up to speed with consumer interest of the culture. That's where the Caprola Squad steps in." -Allan Caprola, Founder.
By focusing on culture, Caprola Squad has integrated a valuable asset to its advertising plan. This unique and driven approach allows the Caprola Squad to forge strong relationships with members in every culture, including apparel manufacturers, automotive dealers, basketball players and coaches, artists, and musicians. Representing athletes, fans, and everything in between, Caprola Squad offers a resource for sports advertising that combines culture with passion.
The Caprola Squad is the resource that keeps the intersection of Advertising and Sports Current in Culture. Caprola Squad is where the Sports Advertising culture is, it's where the culture starts. It's where the culture is spread. Past. Present. Future.
Caprola Squad 800 Geyer Ave, 2nd Floor, St. Louis, MO 63104
Release ID: 267739