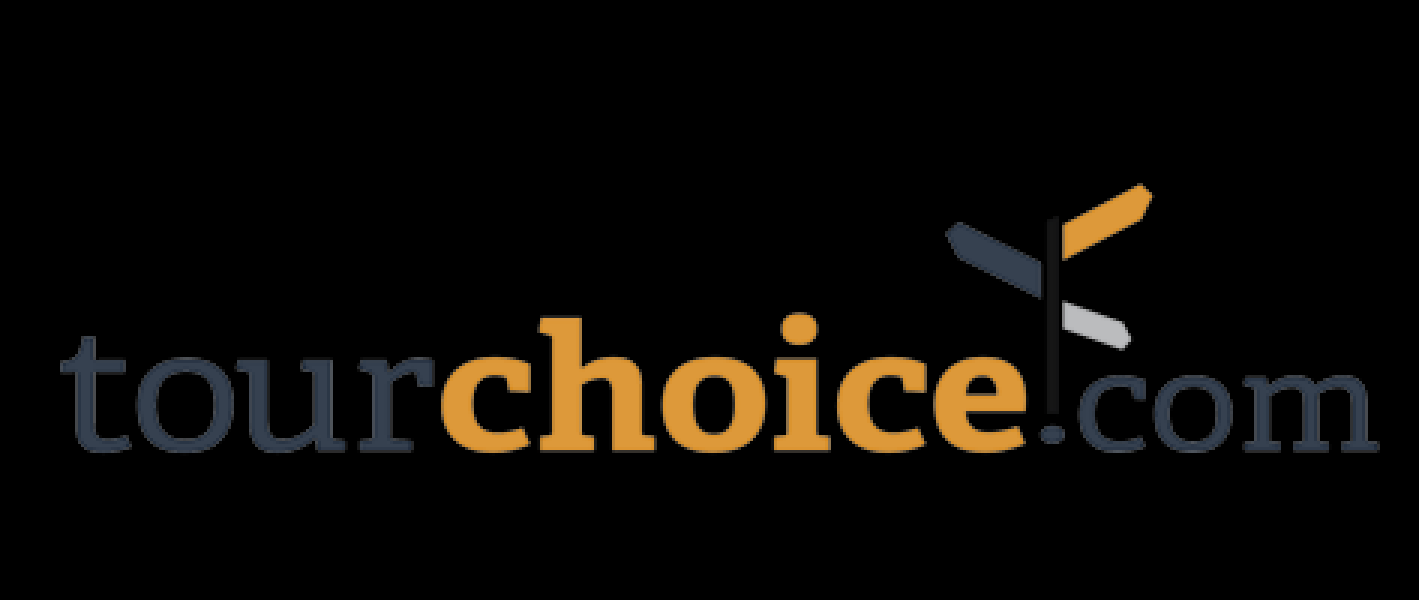 - March 31, 2015 /PressCable/ —
TourChoice, a leader in active adventure tours, private guided tours and more relaxed cultural experiences in Thailand and throughout the Southeast Asia region, has recently added an amazing 10 day, 9 night cycle tour, from Bangkok to Phuket, to their eclectic mix of Southeast Asia tour experiences.
Robert Moore TourChoice's Chief hirer and firer, has gone one step further, and included an optional, professional health care check up at one of Thailand's fully accredited international hospitals, as part of the itinerary.
Moore says "The varied terrain, spectacular coastal scenery and hospitable Thai culture are amongst the highlights of this adventure. Roads are smooth and safe, and quiet scenic routes have been carefully selected for optimum enjoyment. This one of a kind trip, is fully supported by an air-conditioned minivan, and the guide's intricate knowledge of the local terrain means that guests will join the tour with the reassurance that they are in expert hands".
Operating on a Join In basis, full details of the new TourChoice 10 day cycling tour itinerary can be viewed here
The new tour includes a convenient pick up service that collects guests from their hotels in Bangkok, and then shuttles them off to a rural location in Petchaburi Province where the cycle tour begins. The tour covers some 850 kilometers where guests visit historic, scenic towns such as Hua Hin, Ban Krut, Ranong, and Khao Lah to name a few. The evenings are spent relaxing at some of Thailand's top resorts.
The cycling route meanders along the east coast to the Gulf of Thailand, and then crosses over the Isthmus of Kra, only 44 kilometers wide, where the tour continues down the west coastline along the Andaman Sea, allowing guests the opportunity to experience the beautiful scenery along the way.
According to Moore "the new Bangkok to Phuket Cycle Tour is a 100% road trip, and was designed to avoid the hustle and bustle of city life, and dangers of riding through busy traffic. Guests can experience insights into the local ways of life, which makes the tour ideal for couples, friends or anyone looking to be active and unique travel experience.
Once guests have reached the final destination in Phuket, those that have opted for a professional health care check up at Bangkok Hospital, Phuket, can wind down with the reassurance they will be taken care of by international medical professionals. For full details of the health care packages please click here
The tour departs from Bangkok twice monthly from October to March; then monthly thereafter. Guests have the option of using their own cycles, or renting Trek 2.1C, Domane 2.0 or carbon Emonda S5 road bikes.
Release ID: 78332