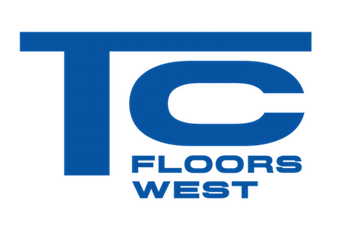 - November 15, 2019 /PressCable/ —
TFC West Are Delighted To Announce The Expansion Of Their Business With A New Location In Toronto
Toronto Canada – TFC West, one of Canada's most respected and fastest-growing flooring companies, is today pleased to announce the next step in their expansion plan, with the opening of a new location in Toronto. The address of the new office is 315 Attwell Drive, Etobicoke, Ontario.
The company, which was formed in 1989, has had consistent and structured growth ever since, and the management team has ensured that any expansion has been methodically researched and sustainable.
As the company continued to grow, the volume of inquiries and orders originating from Toronto has steadily risen, and as a consequence, a decision was taken to establish an office in Toronto. As with everything that TFC does, the planning and preparation for the new office were completed with meticulous attention to detail, and their new location is ideally situated with easy access for both staff and prospective clients.
"As a company, we have always placed the quality of our products and the level of customer care as our highest priority, and that attention to detail applies to every aspect of our business," said Michael Rosenblat owner and founder of TFC West. "Every decision is thought through, and we are very conservative in our approach; we never make any rash decisions. These policies have served us well, and have enabled our consistent growth. We have been contemplating opening a new location in Toronto for some time, but we wanted to make sure that it was needed, and that we could identify a building that would suit our requirements. We are now delighted to finally open our new location, and are confident that it will be the next step in our continued growth and development."
TCF West has grown into one of Canada's most respected flooring contractors and surface prep companies. In 2013, the company opened its first independent western office in Winnipeg, started by Toronto Concrete Floors and Michael Rosenblat. Michael purchased the western office outright in 2015 and continues to bring innovative and creative solutions for which the company has become known. For more information about the company, and the services they provide, visit their website at https://tcfwest.ca/toronto/
Release ID: 88934305