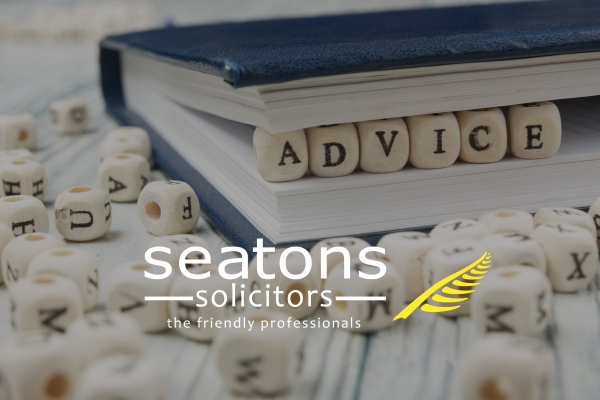 - March 16, 2016 /PressCable/ —
Seatons Solicitors has published a new article entitled Tenants & Their Deposits, which sheds light on the most important aspects of Tenant Deposits for Property Landlords. People who rent out their homes in the United Kingdom and other interested individuals can view the full article at http://www.seatons.co.uk/tenants-and-deposits/
The article includes several interesting pieces of information, one in particular is that by law, landlords have to put their tenants deposit into a Government backed tenancy deposit scheme. This should be of particular interest to Property Landlords because as this is still a relatively new scheme, many landlords do not put deposits into protection still and are breaking the law.
One of the most important piece of information the article tries to convey and communicate is there are penalties for not protecting a deposit. The best example of this is perhaps found in the following extract:
'A landlord must put any deposit received in a Government backed tenancy deposit scheme (TDS) if a property is rented out on an assured shorthold tenancy that started after 6th April 2007.'
In discussing the article's creation, Amy Castleman, Solicitor at Seatons Solicitors said:
"This information is crucial for landlords to be aware of so they do not fall foul of the law."
Regular readers of Seatons Solicitors will notice the article takes a familiar tone, which has been described as 'clean with a variety of information'.
Seatons Solicitors now welcomes comments and questions from readers, in relation to the article, as they are intent on spreading awareness of UK law. The reason is simply because it is important that landlords know about the deposit protection rules.
Anyone who has a specific question about a past, present, or future article can contact Seatons Solicitors via their website at http://www.seatons.co.uk
The complete article is available to view in full at http://www.seatons.co.uk/tenants-and-deposits/.
Release ID: 107252