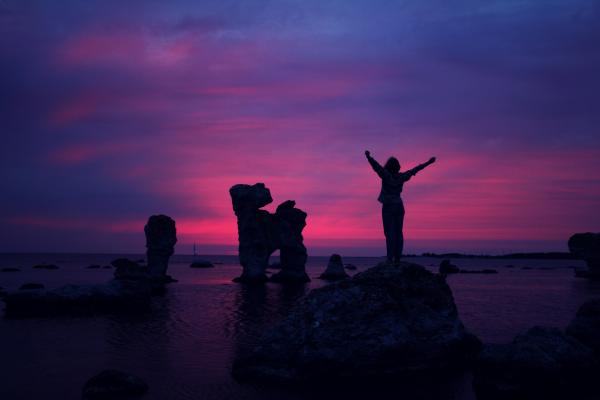 - March 28, 2018 /PressCable/ —
Dentist to celebrities Dr Pete Murray from Create Changes in Cardiff Bay tells you what you need to know to get the best results before you have your teeth whitened
Teeth whitening is all the rage now, you cannot watch television, go to the cinema or check out any of the top rated You Tube channels without pearly white teeth staring back at you. Even a trip to the local shopping mall needs some heavy duty sunglasses to stop your retinas being overloaded by all the shiny white teeth on display.
But is it all rosy in the garden of super white teeth?
Dentist to celebrities Dr Pete Murray from the Bupa Dental Care practice in Cardiff Bay was asked for his thoughts on the phenomenon that is tooth whitening.
Dr Murray says " Teeth whitening is a great way to improve your smile without the need for restorative procedures such as veneers and crowns but there are a few things you must be aware of before you have your teeth whitened"
" Be sure you go to a qualified person to have your teeth whitened- damage to the soft tissues of the mouth can be caused by using whitening substances that are too strong. This typically happens with teeth whitening solutions ordered over the internet."
Pete goes on to say
"Teeth whitening can be great on its own, but if you are intending to have any fillings, veneers or crowns it is important to have the whitening procedure carried out first as everyone's teeth whiten to differing levels and this is difficult to predict. Once the teeth are whitened then the restorations can be matched to the correct shade. Crowns, veneers or fillings are not affected by teeth whitening so must be matched to the whitened teeth"
Teeth whitening in the right hands can be a brilliant way to get that smile you have always wanted. Dr Murray is offering very limited free whitening consultations in the Bupa Dental Care practice in Cardiff Bay. To book yours please contact Donna on 02920 481212
Release ID: 321532