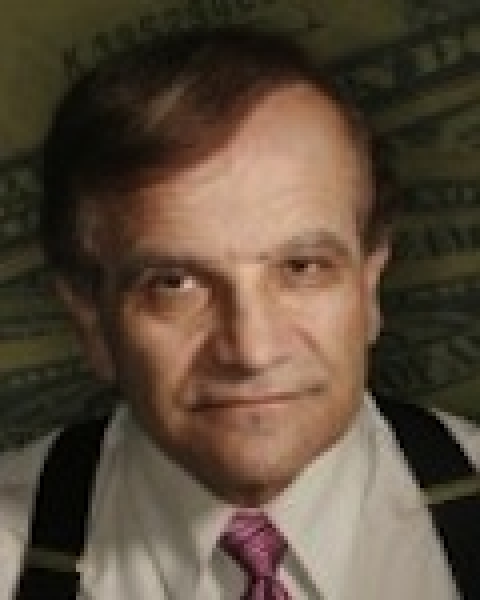 - August 5, 2014 /MarketersMEDIA/ —
Washington, USA – August 5th, 2014 /PressCable/ —

Technomart Investment Advisors, an independent firm specialising in separately managed accounts. Its founder, Joseph Parnes, is well-known for offering its both

institutional and private clients with actionable investment advice with a

special focus on both long and short term selling strategies and growth

companies. The company has been recently acknowledged by Wealth and Finance

International as "Best Growth Companies Focused Investment Strategy".
The company offers investment services to trusts, individuals and corporations on an subjective basis. Joseph has experience in varied industry verticals but he has a special focus on short selling strategies and growth companies. He is a well-known leader in the investment community, and consistently provide confident and contrarian advice. Investor's Business Daily, Forbes, and Barron's never miss to write about him. His investment mentality is utilised across various media platforms including The Nightly Business Report, CNBC and Bloomberg TV.
Joseph Parnes, CEO of the company, "Our team picks up equities that are technically ripe and are marked by fundamental characteristics. Our discipline, expertise and market timing together make for good returns for the clients. Our team is also known for its tenacity and contrarian views in the investment community.

Technomart has an in-depth knowledge of a number of market segments and excellent understanding of ever evolving international market conditions. Our strategy is highly scalable, customisable, and based on a disciplined approach to market valuations."
Technomart offers services to individuals, institutionals, via custom portfolios. For Individuals, the company specialises in developing agile and unique portfolios that take an advantage of both a bear and bull market. Technomarts experts develop customised portfolios that include anchor positions, short positions, fixed

income and growth-oriented positions, though, the share of each grouping varies

with the condition of the market.
Technomart's reputation and skills challenge conventional investment strategies and its approach can be applied easily to number of sectors, market cap and styles. To ensure maximum profit capacity the company uses both short and long term

positions.
Our team offers customised portfolio structuring that will cater to the clients' needs without having to sacrifice on performance. In addition the team focuses

on company research, technical analysis and fundamentals to evaluate the opportunities for both short and long term investment options which can range from three to five years.
Clients can avail themselves of the professional and consistent services of Technomart on a fee basis and never operating on a commission. The company assures 100% client transparency and immediate liquidity to ensure meticulous service.
To strengthen the perspective relationship, Technomart sends its potential clients a portfolio kit that contains information about Technomart, such as the company's

performance, a free investment sample newsletter, Shortex, and highlights from

leading media platforms. Technomart believes that a healthy investing relationship can only be achieved where both parties involved are completely satisfied.
Contact Info:
Name: Jay
Email: jay@quantumtechnolabs.com
Organization: Technomartrga
Website: http://www.technomartrga.com/
Phone: 410-828-6555
Address: 401 Washington Ave Baltimore, MD 21204 +1 410-828-6555
Release ID: 58115