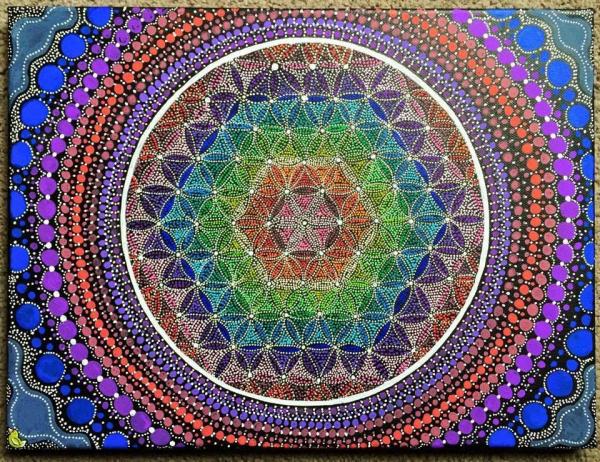 - December 13, 2021 /PressCable/ —
The new release lays out the themes of one of the world's oldest philosophies in bite-sized, digestible daily episodes together with discussing their meaning and relevance to life, relationships, work, and the environment. Topics include self-inquiry, letting go, cultivating kindness, compassion, forgiveness, and building harmonious relationships.
More information is available at https://thedailytaoist.com
The rapid pace of technology, hectic work schedules, and numerous obligations can make it difficult to connect to the present moment, relax and enjoy life. The recent release provides a solution for regaining balance with nature and cultivating a greater sense of peace and ease in the modern world.
Taoism, also known as Daoism, originated in the sixth century BCE in China. It is an ancient philosophical and spiritual tradition that promotes universal harmony with life and the energy found within it, called Chi or life force. The core principles of Traditional Chinese Medicine (TCM) are based on Taoist philosophy.
The tradition's founding document is called the Tao Te Ching authored by Lao Tzu, a descriptive title meaning 'Old Master'. According to UNESCO statistics, it is the second most translated text in the world after the Bible. Consisting of 81 short verses, the Tao Te Ching provides a practical guide on how to cultivate harmony with the Tao or the natural order of the universe.
The podcasts include a reading of each verse of the Tao Te Ching and a discussion on how a shift in mindset and perspective allows for greater alignment with the Tao and a more authentic and purpose-filled experience of life.
The series is presented by The Daily Taoist founder, Will S (William Summer), a long-term practitioner and teacher of Taoism. It was named in the Top 10 Taoism Podcasts of 2021 by Feedspot. For more information, please visit https://blog.feedspot.com/taoism_podcasts
A satisfied client said: "If you have a negative point of view about the world and what's going on in it, and if you'd rather be a Bloomer than a Doomer, this is the podcast for you."
Interested parties can find more information by visiting the above-mentioned website, as well as at https://www.youtube.com/channel/UC4YkaA6iqyDhdOh35y2dIZQ
Release ID: 89056522