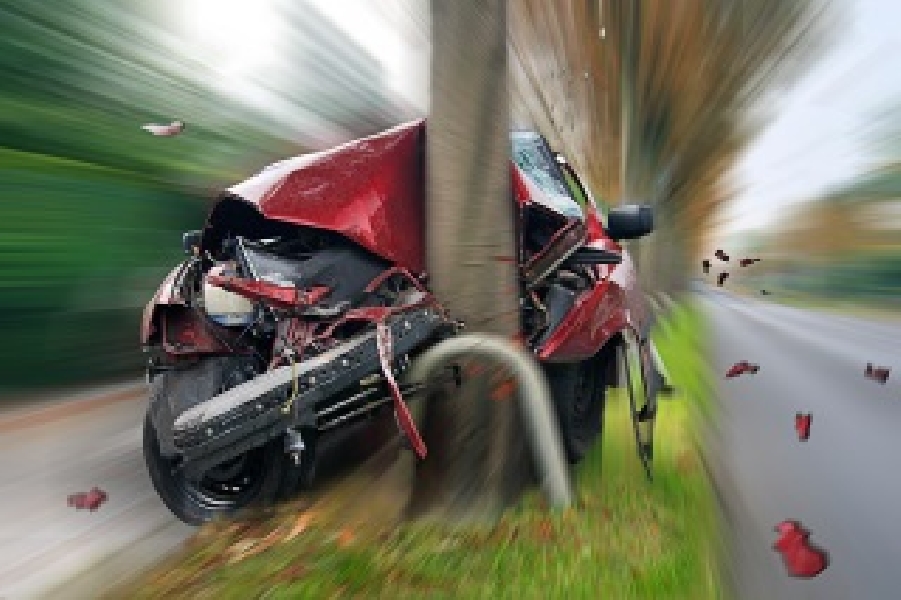 - July 22, 2014 /MarketersMEDIA/ —
/PressCable/ — The Law Offices of Martin Schwartz, P.A. released an important free report today: "7 Things People Must Know When Involved In An Auto Accident." This short E-Book style report, was written by Tampa car accident attorney Martin Schwartz because of the lack of knowledge among the general public regarding accident laws. Also, immediately following a traffic collision, victims may be confused about what to do and what is expected of them. By having easy access to this report on a mobile device or by having a printed copy of it handy, it can help to minimize issues for car crash victims after the accident.


These quick tips can help victims of an auto accident to properly document the incident to be sure that they are able to receive proper compensation later on. Under the new laws, people who have suffered injury or loss, that don't have the proper documentation or who failed to seek medical treatment under the timelines provided, could see a massive reduction or even a loss of any compensation.


Attorney Martin Schwartz, the owner of, "The Law Offices of Martin Schwartz, P.A.," says, "The laws have changed pertaining to traffic accident victims and how insurance claims are being handled and the average person just isn't aware of it. This can cause serious issues for people who were injured in an auto accident but who don't understand their rights and responsibilities after the traffic collision. This report helps to give them a set of 7 quick reference tips while they are at an accident scene as well as an overview of the laws they won't easily find elsewhere."


The report can be downloaded free at http://www.martinschwartzlaw.com/download-our-free-e-book.


About The Law Offices of Martin Schwartz, P.A.

The Law Offices of Martin Schwartz, P.A. was founded by attorney Martin Schwartz in 1994 and serves people in the Tampa Bay area looking for a car accident attorney in Tampa or a personal injury Lawyer. It is known for Fighting for the Rights of Tampa Car Accident Victims. Martin is also known for his tireless work in supporting various cancer charities around the Tampa Bay area.
Website: http://MartinSchwartzLaw.com
Release ID: 55227