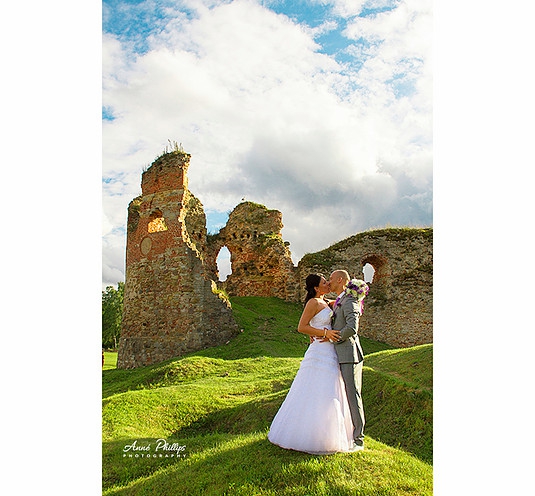 - September 1, 2016 /PressCable/ —
Photographer Anne' Phillips, who was born and raised in Estonia but is now based in Florida, has expanded her service to offer worldwide commissions. A former international model, Anne' served as the lead house photographer for Fashion Week Tampa Bay for six years in a row and Tampa Bay Biz Journal named her their favorite Tampa Bay photographer. She has formerly served wedding photography clients in the Tampa Bay Area but is now accepting international wedding commissions.
More information can be found on her company website at: http://aphillipsphotography.com.
The site explains that Anne' has long had a passion for beauty and has pursued her dream of capturing it for over 20 years. Her lifelong passion for art has led her on a journey both in front of and behind the camera.
It goes on to say that Anne' has a critical fashion eye which benefits her at photo sessions. This leads her to envision how the images would look in the popular fashion magazines, and helps her to find the best angles and photos for every scene. The site says that she is always up for a challenge by trying out new ways to be forward and unique.
Interested parties will find a full wedding photography Q+A on her website, where she delves into key subject areas like when the best time to book her for a wedding shoot might be. She explains that it's always better to book as soon as possible, because early bookings give her the chance to talk to the client about their wedding plans.
The Q+A also covers how Anne' works on the wedding day itself, with a second photographer and an assistant who will be on hand to ensure everything goes as smoothly as possible. This means that Anne' can spend less time on doing all the arranging of family members for portraits, and more time ensuring the photos are the highest quality possible, so the happy couple can secure memories of their big day.
Full details of her services are available on site, where people can also get in touch using the contact form provided.
Release ID: 130590