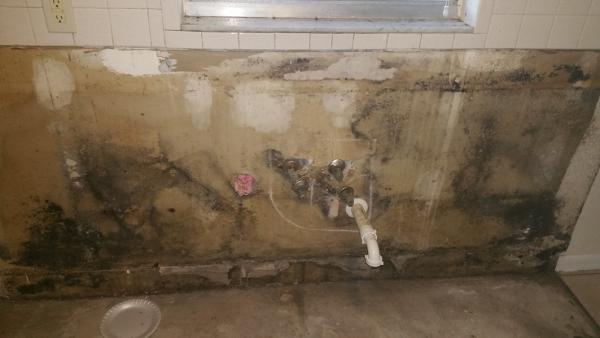 - October 22, 2019 /PressCable/ —
TampaBayMold.net has launched a mold inspection service for anyone looking to buy a home in the area. Mold inspection is important when buying a property, because if left untreated it can lead to expensive remediation costs down the line.
More information can be found at: https://www.tampabaymold.net
TampaBayMold.net is one of the most respected mold removal experts in the area. The newly launched service is part of the company's commitment to high quality customer service.
Through the new service, clients buying a home in Tampa Bay can get in touch to arrange for a full professional mold inspection. This will quickly assess the size and scope of any mold issue that a home might have.
The team will provide a full mold and moisture inspection, air and surface sampling and testing, detailed independent lab analysis, and correction protocols.
One of the key benefits of the mold inspection service is that the company uses cutting edge technology to get the best results. This means the use of hygrometers, moisture meters, borescopes, and thermal cameras.
These help to determine mold levels, and help find mold that may be hidden. Air and service samples are then sent to third party labs for analysis. This can help to determine the best course of action for remediation.
The company states: "TampaBayMold.net understands the stress and worry that comes with moisture and mold growth issues and the disruption it causes your life, your home or your business. TampaBayMold.net specializes in mold cleanup and removal of residential and commercial properties."
As part of this inspection service, TampaBayMold.net provides a full visual inspection, humidity and temperature readings, moisture meter readings, air samples, surface samples, thermal imaging, and a detailed report.
Mold inspections are important because mold can wreak havoc on the indoor air quality of a property over time and negatively impact the health of those living in the home.
TampaBayMold.net provides mold testing throughout Hillsborough, Pinellas, Pasco, Sumter Hernando Citrus, Manatee, Sarasota and Polk.
Full details of TampBayMold.net services can be found on the URL above.
Release ID: 88928933