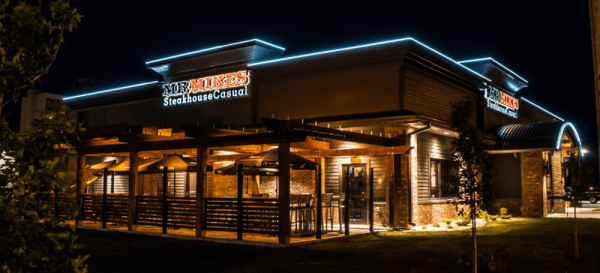 - February 29, 2020 /PressCable/ —
Getting into the food service business is a serious endeavour. Owning and operating a restaurant, no matter if it's fast food, sit-down dining, or even a food truck, takes a lot of time, money, and patience. There are several things to consider when opening a restaurant, the least of which is having a menu.
A proper business plan is essential, as is having the capital to get things off the ground. Many restaurateurs will look for investors to help with that, in hopes the restaurant succeeds and they can provide a significant return on their investment.
Another thing to consider is whether they want to open an independent restaurant, or take on a franchise. There are pros and cons for both sides—as an independant, the owner is free to make their own menu and design decisions. However, those decisions may not have wide appeal. A franchise owner is able to rely on a familiar name, menu, and design that people will return to again and again.
RAMMP, the company that owns Mr. Mikes Steakhouse Casual, has numerous franchise opportunities throughout Canada. From B.C. to Ontario, there are cities and towns just waiting to have their own Mr. Mikes set up.
Other things to consider are finding a location and leasing commercial space, as well as obtaining the proper licenses and permits. Once that's all in place, finding a food supplier, designing the layout of the restaurant, and finding appropriate staff will follow.
It takes an incredible amount of time and dedication to own and operate a restaurant, whether they want to start a family-owned and operated diner or look into franchise opportunities in their area. But those with the fortitude to take on such a challenge may find themselves living their dream.
For more information on RAMMP and Mr. Mikes Steakhouse Casual, visit mrmikesfranchise.ca
Release ID: 88948319