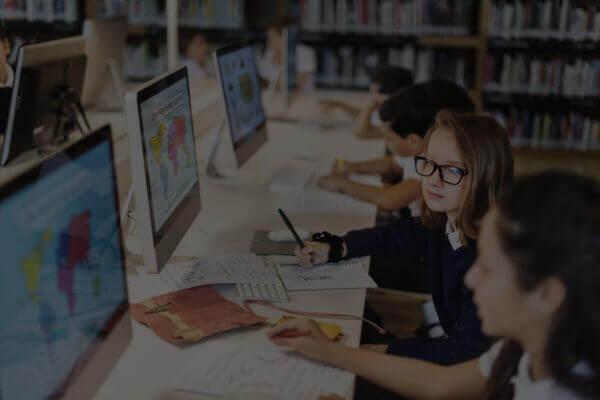 - January 17, 2020 /PressCable/ —
ICT Support in the education sector needs to be a lot more tailored, schools need to be treated differently to businesses as what's applied to businesses won't always apply to a school, if something goes wrong during school hours, students could lose access to course materials or even the entire course itself through and even just 10 minutes of downtime can be disgruntling to pupils and teachers alike.
TNSC Ltd, a local IT Support company based in Farnham, England launched their new IT Support for schools service. With this service comes tailored plans where their team of experienced staff will take into account your precise needs, working alongside you to create a school IT system support plan that works perfectly for you and your needs, which is leaps and bounds beyond their competition.
With this service schools can be assured TNSC Ltd don't agree with a 'one sizes fits all' approach, particularly when it comes to a school's IT support. They believe what they provide should be just as individual as the school and the people in it. If you want to find out how TNSC Ltd can help you get the specific school computer support you need then get in touch with them today, or to learn more about what they believe in head to their page: https://www.tnsc.co.uk/ict-support-for-schools
ICT support for schools is a serious and important thing to consider implementing. Having access to a reliable source of support is an effective way to prevent any downtime, or at least mitigate some of the risks of it ever happening in the first place through software and staff scrutiny. It is vital systems are up-to-date and have the most appropriate software available, whilst the staff may need to be trained to be more proficient with the software's being used. Plenty of schools across the UK have under-trained IT staff, who don't have the capability of fixing more modern software or systems.
From sourcing and installing the correct software, to maintaining your internet connectivity and security, TNSC Ltd provide 24/7 support and ICT equipment for schools. Everything you need to complete ICT infrastructure management.
Alternatively you can view their website by clicking here: https://www.tnsc.co.uk/
Release ID: 88943132