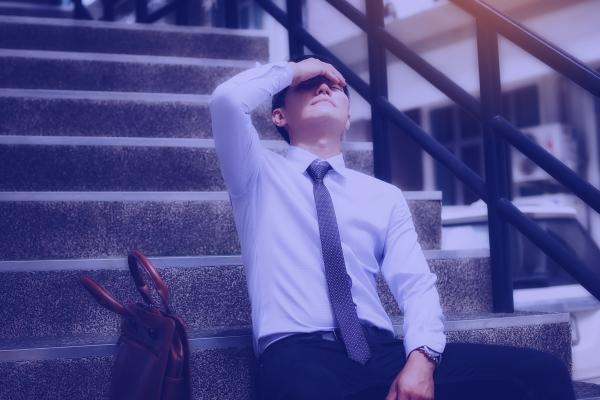 - January 28, 2019 /PressCable/ —
Although an official investigation is expected to show specific details, a Syracuse, NY school superintendent has recently come under fire. The controversy stems from several social media posts he disseminated in the middle of a highly contentious divorce. Many users of Facebook, Twitter, Instagram, and other social platforms forget to exercise caution on the types of content they post. They may not realize how negatively this type of behavior can impact a divorce proceeding.
Richard J. Bombardo, a divorce attorney at the Bombardo Law Office, PC in Syracuse, NY, reminds us that social media posts often create rifts, and interfere with smooth divorce proceedings. "One of the first pieces of advice I offer a new client is to avoid any posts about divorce-related topics on social media. Your comments, photos, videos, and other content can have serious adverse consequences for asset division and spousal support. Going one step further, it can also affect custody decisions for minor children."
However, Mr. Bombardo said the biggest problem is that many parties to divorce do not understand the far-reaching implications. "Even when people use strict security and privacy settings, there are ways for these posts to get into the wrong hands. A share here and a screenshot there could soon come to the attention of your soon-to-be-ex. Although there may be nothing illegal, or even inappropriate, about your behavior: it could paint a dismal picture when the spouse you're divorcing puts it in front of the judge."
Mr. Bombardo refrains from telling clients to sign off social medical completely, as he said these sites can be a great source of comfort and companionship during the heat of a divorce case. He went on to share a few tips about using social media during a divorce. These tips may help parties get through the process without harming their rights.
"Don't post pictures of yourself partying with friends, and don't let anyone tag you when you're out socializing. These images can negatively affect child custody and visitation causing a judge to question if one is fit as a parent." He also recommends against posting pictures of new purchases. "A divorce court judge will have a hard time siding with you on an alimony request after seeing images of your new car, jewelry, clothing, or rug."
As a practical matter, Mr. Bombardo pointed out some suggestions on posts about your former spouse. "Bad-mouthing or nasty accusations may find their way into a courtroom, even when you think they won't. If you were attempting to work out an agreement on asset distribution or alimony, you can probably forget it after trading a few insults over social media."
Release ID: 475079