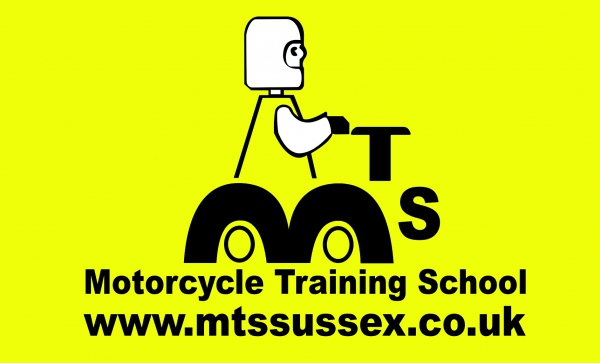 - June 30, 2017 /PressCable/ —
MTS Sussex, the leading motorcycle rider training school in West Sussex have invested heavily in resources for their students at their base near Burgess Hill. The most significant investment has been made in a new fleet of Yamaha MT-O7 motorcycles for those training for DAS and A2 qualifications.
Commenting on the new motorcycles, Nikki Smithson-Birch, of MTS Sussex said, "The style of the bike makes it not just easy to ride, but comfortable too, so a long day in the saddle isn't a chore even to a novice rider. It has a great seating position which doesn't compromise the agility of the bike, so handling on all the Mod1 manoeuvres couldn't be simpler.
"The engine is typical of many Yamahas in that it is a dependable work horse, built to last as well as impress. We have a lot of A2 courses throughout the year, many looking for a decent bike to buy once they've passed their full bike test. No surprise then many are considering the MT-07 themselves, so it's nice to be able to offer such a good bike to people under the age of 24 as well as anyone doing their DAS. We have several MT-07's with restrictor kits fitted so a quick flick of the switch and the DAS bike becomes A2 friendly for the restricted licence riders."
The MT-07 is perfect for lowering, ideally suited to riders who are less than average height. MTS Sussex have several lowered versions available for anyone who needs less distance between the road and their feet.
The A2 Motorbike licence is designed for people between 19 – 23 years old. It enables those who pass to ride a medium size bike at least 395cc (33bhp – 46.6 bhp). The DAS Motorcycle licence is the full unrestricted motorbike licence which can be attained for those over 24 years of age, or have held an A2 licence for 2 years. This allows them to ride any size bike. Further details of the DAS and A2 courses can be found on the MTS Sussex website.
Keep up to date with MTS Sussex on Twitter.
Release ID: 212396