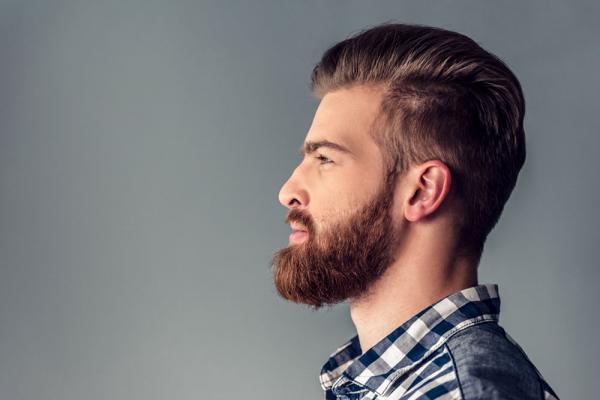 - October 31, 2020 /NewsNetwork/ —
Skinny Dipping Soap Body and Bath of Surrey, BC announces the launch of its new all-natural beard care line. The new offering includes a beard butter and beard oil which can help men simplify their grooming routines.
More information about Skinny Dipping Soap Body and Bath is available via https://www.skinnydipping.store
The new products were launched in response to the growing demand for men's grooming products. At the same time, it addresses the need to provide beard care items that are free of harmful chemicals and artificial ingredients.
Skinny Dipping Soap Body and Bath's beard butter and beard oil are suitable for men of all beard types and skin sensitivities. It serves Surrey, Richmond, Burnaby, Langley, Delta, New Westminster, Port Coquitlam, North Vancouver, White Rock, Maple Ridge, and Pitt Meadows.
The company notes that beard oil helps thoroughly moisturize beard strands and the skin underneath. It is especially ideal for the early stages of beard growth, as the liquid format allows for faster and more efficient absorption.
In contrast, the beard butter was created for men with fuller beards. This product conditions the strands to make beard styling easier, while also preventing issues such as itching and flaking.
Skinny Dipping Soap Body and Bath recommends that these products be used after washing and thoroughly drying the beard. The company adds that only a small amount has to be used given the butter and oil's pure formulation.
Both these products use only natural ingredients, and are free from harmful chemical and artificial additives such as sulfates. Among the ingredients used are beeswax, shea butter, and essential oils, all of which are proven to be gentle on skin and hair.
Aside from beard care items, Skinny Dipping Soap Body and Bath also carries a full range of natural skincare products.
A representative from the firm says: "These days, good grooming is part and parcel of what it means to be a gentleman, and that includes having a beard care routine. Our beard butter and oil are excellent products that are not only effective but also all-natural—just the way things should be."
More information about Skinny Dipping Soap Body and Bath and its products is available through the URL above.
Release ID: 88983687