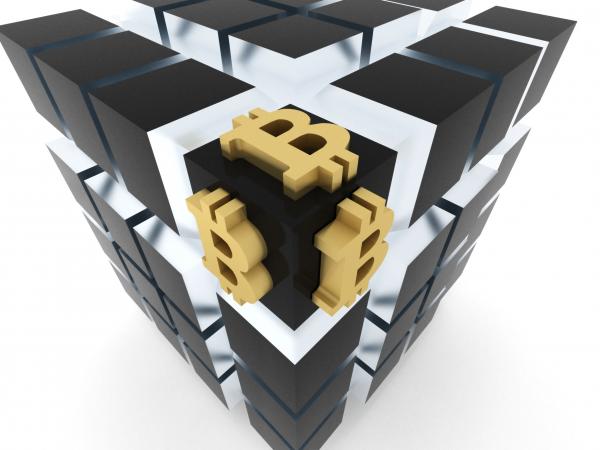 - October 31, 2019 /PressCable/ —
An article entitled 'Bitcoin and Block-chain, A Legal Perspective' by a renowned Chicago business lawyer addresses what blockchain and bitcoin are and how the emergence of both may impact the practice of law in particular and commerce overall.
The article examines how blockchain will increasingly be used in divorces, business acquisitions, estate planning real estate, employment, personal injury …. and in fact every aspect of business. Businesses and Lawyers and anybody else who's interested in Bitcoin and Block-chain, A Legal Perspective can read the entire article at https://www.businessattorneychicago.com/is-bitcoin-the-same-as-blockchain/
Most attorneys know absolutely nothing about blockchain. However, over the next several years lawyers can expect to be dealing with blockchain issues with increasing frequency. Perhaps one of the most important distinctions, or relevant pieces of information for Businesses and Lawyers , which is included within the article, is that bitcoin and blockchain are not the same thing… and the article goes on to explain what the differences are.
The article has been written by George S. Bellas, Senior Partner in the Law firm of Bellas and Wachowski. Mr. Bellas wrote the article because lawyers and their business clients will need to consider the use of blockchain technology in their own industries, especially as the use of Bitcoin becomes more and more entrenched in day-to-day commerce.
Mr Bellas goes on to say: "This technology will create new opportunities for business owners and lawyers. For example, it will allow metadata to be secure and allow the coding to be embedded into documents. This will allow for a continuing source of income and establish an absolute protective proof of ownership and authenticity.."
Anyone who has a specific question or comment about this article, or any article previously published on the site, are welcomed to contact Chicago Business Attorney Blog via their website at https://www.bellas-wachowski.com/
Once again, the complete article is available to in full at https://www.businessattorneychicago.com/is-bitcoin-the-same-as-blockchain/.
Release ID: 88931731